Allergan
Best-in-class production through brand changes

Services:
Packaging and Labeling Lifecycle Management for the Medical Devices Industry is a specialty service which requires a keen focus on the prepress production process and quality assurance. The accuracy and quality requirements for medical device packaging and labeling is valued in the millions of dollars, as they must meet FDA and CE regulatory requirements in the U.S. and European markets.
In the case of LifeCell, an Allergan company, we have managed the production workflows between the marketing and packaging teams within our client organizations, as well as their network of print and translation suppliers, through four different acquisitions and brand changes over 12 years.
Currently, we manage an active production server with over 37,000 files and 200 GB data, as well as the digital assets for the primary and secondary packaging of over 40,000 active files in over 18 languages. Additionally, we are responsible for providing an audit trail for all edits and versions over 10 years of production.

BNO maintained an accuracy rate of over 98% for the past 3 years
Reduced number of non-compliance and other regulatory discrepancies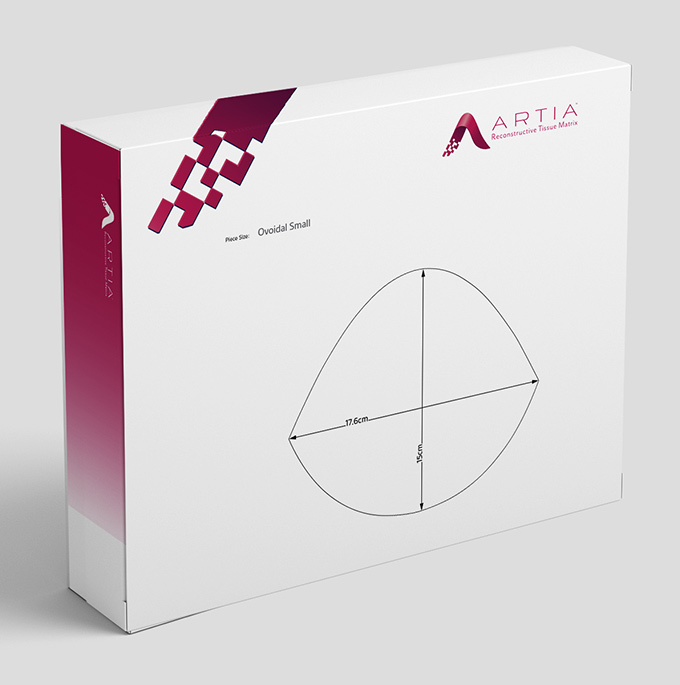 Streamlined production workflow, reducing cost and time to market