Join our team
Come be bold with us.
Wanted:
Dreamers. Creators. Thinkers. Entrepreneurs. Inventors. Storytellers. Seekers.
Bring your story to our story,
and let's start the next chapter together.
You could work here. That's why you landed on our Careers page. To learn more about us and the agency we call home. To see what's possible. To be amazing.
We are breathtaking, direct, fearlessly creative, resourceful, optimistic, smart, collaborative, curious and helpful—and we're growing and adding people and adjectives to this high-energy, dynamic mix every day. We don't get bored, we get inspired. Our curiosity leads us to adventures and destinations we never thought possible.
A diverse workforce is not just a dream for us, it's our reality. We honor, respect and celebrate the many facets, stories and differences that make us who we are today.
Isn't that why you're here? You want more…and you're searching for meaning, fulfilling work, and greater purpose, too. Maybe a smarter, more thoughtful way to do things.
We take good care of our squad
We innovate. We inspire. We involve.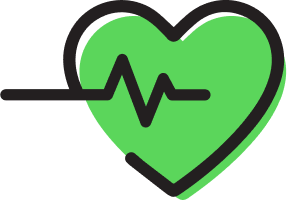 3 levels of health insurance
benefits for you and your family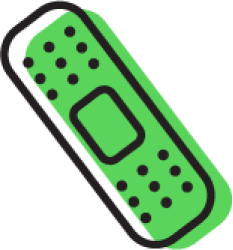 Life insurance
and disability benefits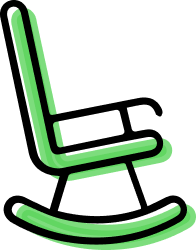 401(k) plan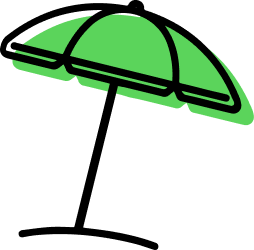 Flexible vacation
and PTO policy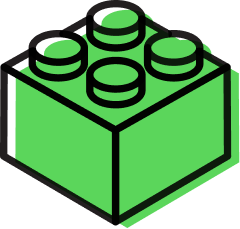 Open, collaborative office
and workspaces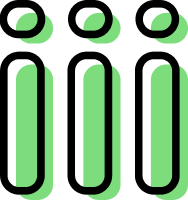 3i Award peer recognition
program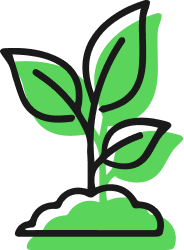 Growth, training, and
development opportunities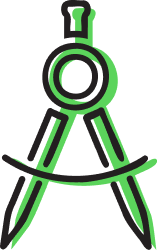 Participation in business
and trade organizations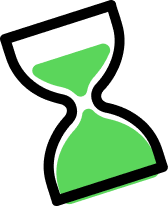 Flexible and hybrid work modes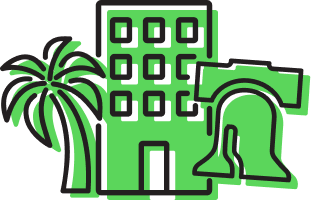 3 unique office locations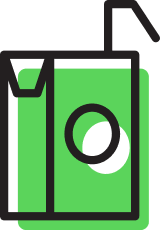 Refreshments and snacks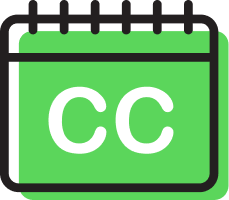 Culture Club events
Join the team
We're looking for some smart, creative people to join forces with some other smart creative people. Freelance too!
Don't see your dream job listed here? We're always looking for talented folks to help us make great stuff. Reach out to us at careers@bnoinc.com.
What you can expect after you apply
Bring your story to our story, and let's start the next chapter together.
We know that waiting to hear back about a job can be tough. That's why we keep our application process as simple and straightforward as possible. We try to review résumés within 1 or 2 weeks of getting them. If we think you could be a good fit for a position we have, we'll contact you directly about coming in for an interview.
During the interview process, you'll meet with 3 or 4 members of our team. This is a great, informal way to meet us, and it's also a great way to ask any questions you might have in person.
If you're not a match at this time, we'll keep your info on file so you can be considered for suitable roles in the future.
We encourage you to apply to any positions that match your skills and experience. Keep checking back with us for more temp or perm openings that might interest you. Thanks so much for your interest in BNO!