Healthcare
Helping health brands outthink, not outspend, the competition.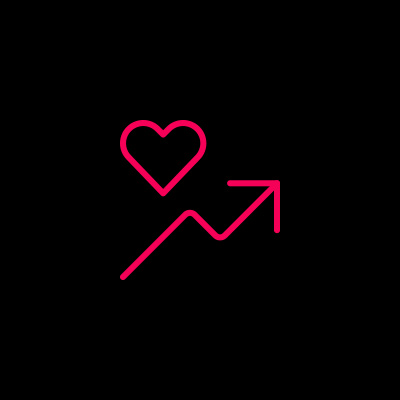 Services
Creative, Branding, Digital, Video, Social, Content, Editorial, Packaging, Experiential, Search, Media & Analytics
A fast-changing healthcare landscape, new market pressures, and growing access and reimbursement challenges are just a few of the hurdles that health brands must overcome to get life-saving treatments to the bedside.
Our team of experienced account and project managers, strategists, art directors, content creators, production artists, and medical editors help health brands make rational and emotional connections with patients, caregivers, professionals, and payers. Our shared goal: educate key audiences, influence trials, motivate compliance, and improve lives.
Health brand capabilities
Branded campaigns
Unbranded campaigns
Insight mining
Social listening
Competitive analysis
Trial recruitment campaigns
Collateral design & production
Relationship marketing
Digital advertising (PPC, display, social)
Event theming & collateral
Package & insert design
Pharmaceutical proofreading
What our clients and their clients say
"We achieved a 510% increase in traffic and a 230% increase in download activity in the first month working with BNO."
"We have an awesome, collaborative relationship – your team makes all of our lives better with your attention to detail, quality and incredible work ethic."
"We are so humbled to know that our life story could help with the new chapter of the program to reach out to many other families."
"BNO exceeded our expectations, in fact we pulled work from another agency because BNO was a stronger partner with faster response and creativity."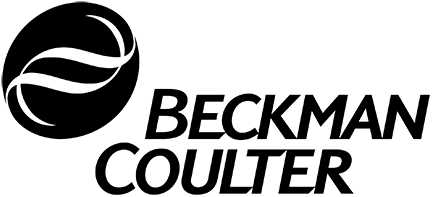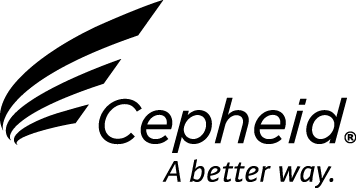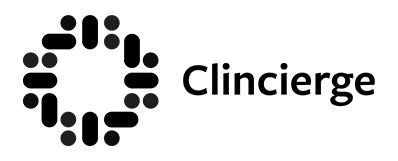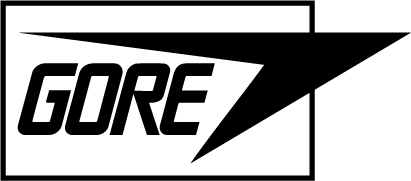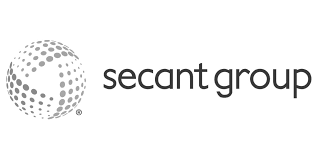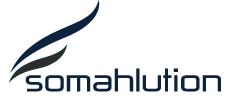 to learn more or to engage us in developing creative ideas for your health brand