Fintech
You make world-changing products. We help customers understand them.

Services
Creative, Branding, Digital, Video, Social, Content, Editorial, Packaging, Experiential, Search, Media & Analytics
Your products are designed to solve the world's biggest problems. You make global commerce more secure. You provide access to the unbanked. You help families save for the future. You connect companies and capital. We help you communicate those things so that you can achieve your mission.
Our team of experienced account and project managers, strategists, art directors, content creators, production artists, and video editors help innovators like Mastercard and New York Life reach the right customers with the right message at the right time. With simplicity. With creativity. With pleasure.
What our clients say
BNO exceeded our expectations — in fact, we pulled work from another agency because BNO was a stronger partner with faster response and creativity.
– VP, Product Management, global financial services company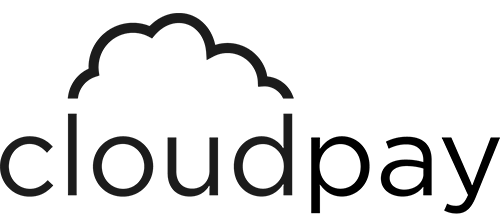 to learn more or to engage us in developing creative ideas for your FinTech brand