Consumer
Putting your best brand forward.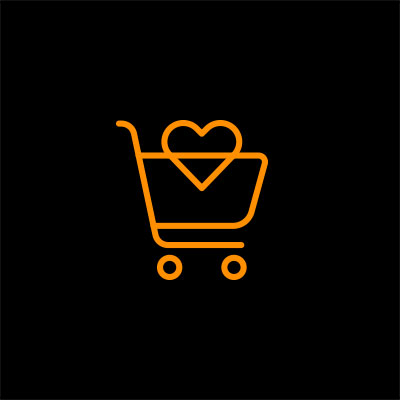 Capabilities
Award-winning Brand Development – Print & Web, Advertising & Promotion, Copywriting, Experiential, Integrated Media Planning, Social Media, Packaging, Radio, Search & Analytics, Video
Our creative team has a wide range of expertise in consumer marketing – from appliances and cosmetics, to gaming, OTC, food, and spirits brands. Our experience is diverse, and so is our thinking. We don't build creative solutions out of templates. They come from the relentless pursuit of finding what makes your brand special. Truly special.
It's the unique promise only you can make in the way you can make it. The very thing that gets your customers to go from like to true love – and awakens new audiences to the beauty of your brand. It's the story that hasn't been told. The one we'll find. Tracking every trend. Turning over every insight. And always going past expected, until we reach amazing.
Different. Disruptive. Creative that reimagines your brand. See for yourself. Find out how we can increase brand loyalty and engagement. Help your customers experience your brand in a whole new way. And get results you never thought possible. Bring us your most challenging marketing challenge today.
Launching the mother of inventions
How a baby sleep app was born.
Parents struggling to manage their babies' sleep – not a new problem. But the solution Johnson & Johnson Consumer in partnership with Rest Devices, LLC created was unlike any in the category. Approaching an everyday marketing challenge in a completely unique and unexpected way – we can relate. That's what made telling this modern bedtime story such a dream project for us.