Employer Brand Marketing
Attracting, retaining, and engaging the best talent.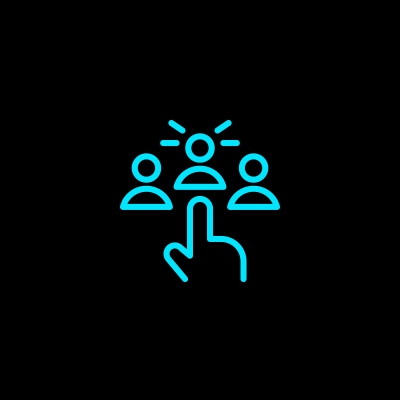 Services
Creative, Branding, Digital, Video, Social, Content, Editorial, Packaging, Experiential, Search, Media & Analytics
In today's economic climate, attracting top talent is more competitive than ever. With unemployment rates at a record low – and in some fields more job openings than qualified candidates – a recruitment strategy is critical.
At BNO, our Talent Acquisition experts can help amplify your brand. Craft a compelling brand story that can generate leads, and build relationships with a diverse talent pool. And keep employees excited and invested in their careers every step of the way.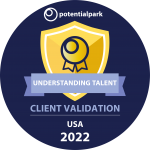 Our in-depth approach
Employer Branding
We conduct internal and external research to help create branding that encompasses your mission, values, culture, and personality. That means an Employee Value Proposition (EVP) that aligns with the vision of your stakeholders, as well as a brand identity system, including logo, tagline, and more.
Recruitment Marketing
At BNO, we believe in a dual marketing strategy. For candidates, we create a communications plan to engage and drive your best applicants to your career properties across channels. We also work to ensure your EVP is consistently reinforced among current employees to ensure retention.
Candidate Experience
Attracting and recruiting the best talent requires the best interactions with your brand. At BNO, our team of researchers, experience designers, and content strategists can help you create positive and intuitive experiences for potential candidates and current employees alike.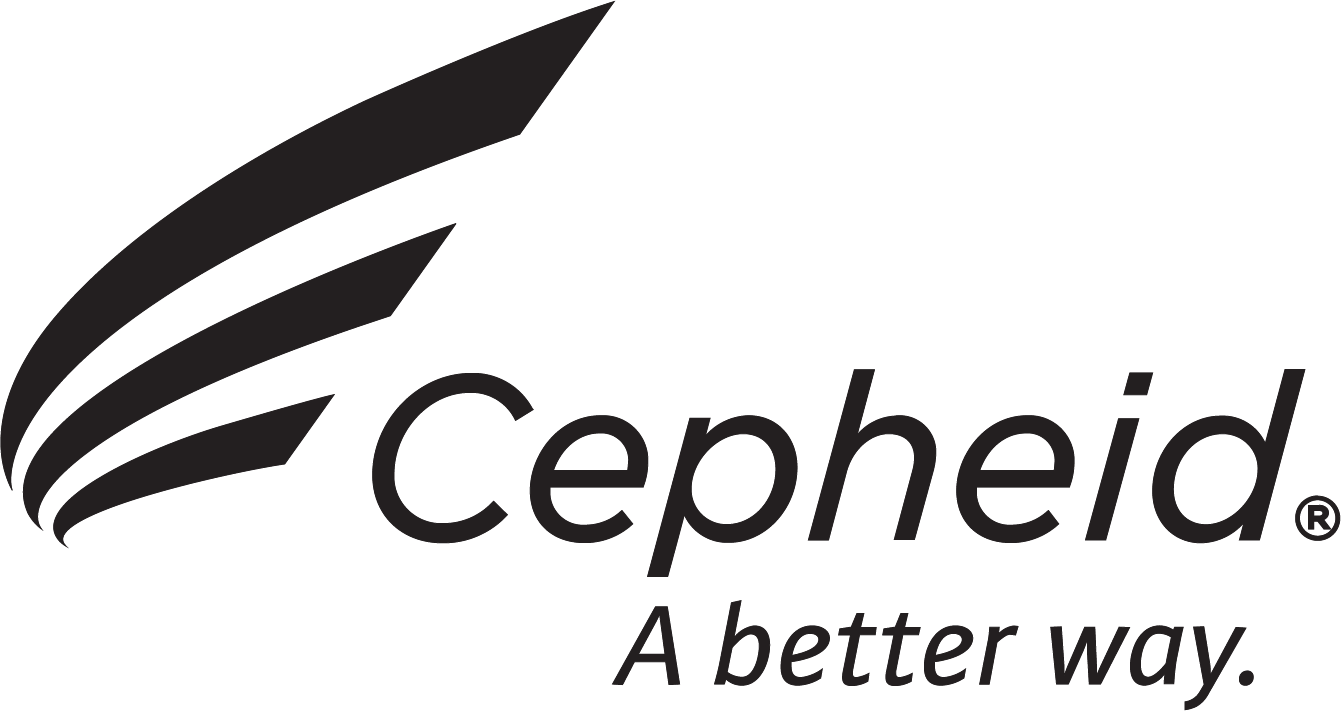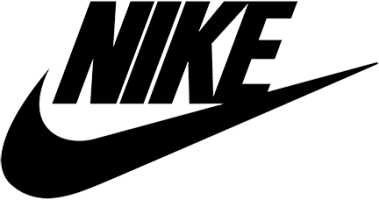 to learn more about how our Employer Brand experts can help you build your brand and talent pool today.