BASF
Inspiring a culture of meaningful conversations

Services:
At BASF, the functions of Organizational Development, Leadership Development, Talent Management, Talent Acquisition, and Learning & Development are interconnected. But employees needed to understand not only how this complex network of resources could support their personal career growth, but how that growth is essential in driving the business potential of BASF. For employees to make this connection, they needed to become engaged in the conversation. The BNO team helped to facilitate, energize, and amplify this moment of cultural shift within BASF.
BNO developed an omnichannel approach that included AR, web properties, posters, storytelling forums, events, blogs, and webinars.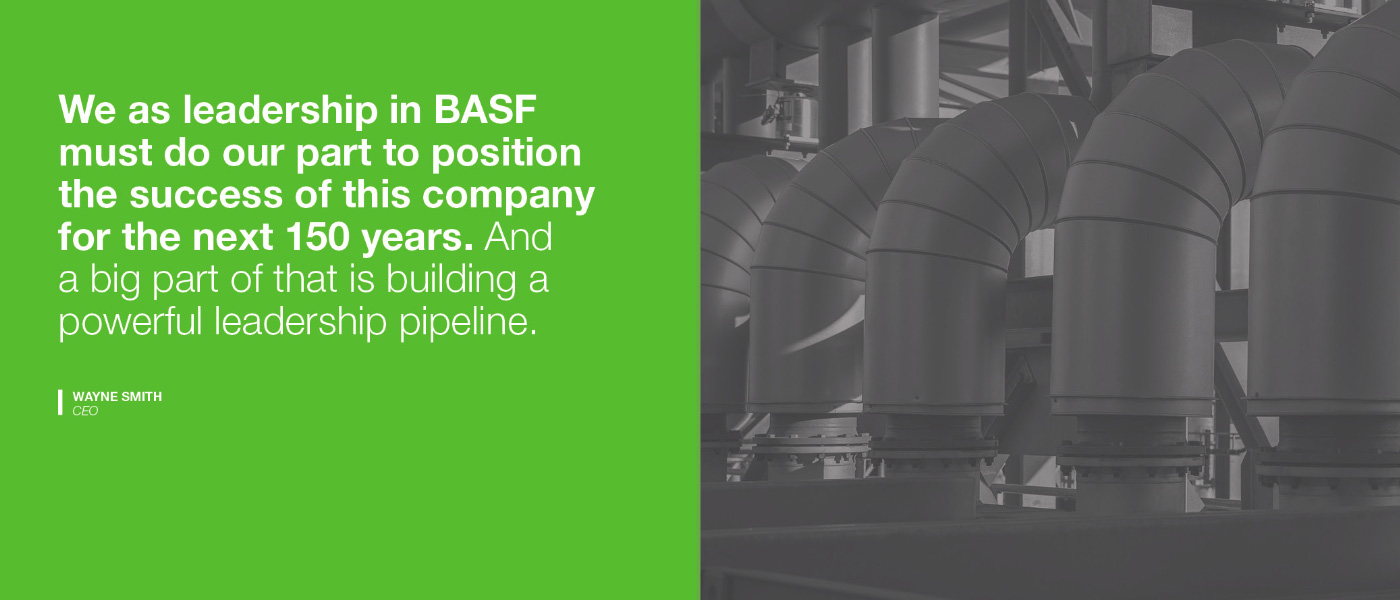 More engaged and informed employees, aware of their personal developmental goals.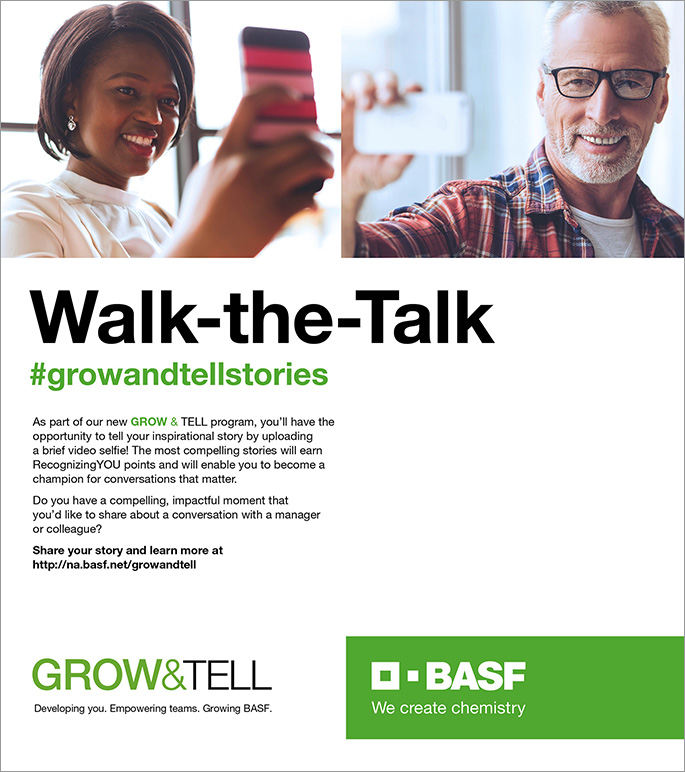 A renewed grasp of how their performance affects their peers and the bottom line of the company.