CenTrak
Creating a new narrative for an industry leader
Services:
CenTrak, the market leader in healthcare real-time location systems (RTLS), wanted to educate the healthcare community on how its technology could help mitigate healthcare-associated infections (HAIs) by tracking hand hygiene use, patient location and assets to lower HAIs.
Leveraging both earned media and social media, we created an industry-wide discussion on the effectiveness of RTLS technologies and fully sealed tags in mitigating the presence of HAIs. Through coordinated efforts, CenTrak was positioned as an industry thought leader, and its RTLS solution was highlighted in media interviews, case studies and speaking opportunities worldwide.
In less than one year, we: secured more than 30 placements with a total potential audience of 3,533,584; increased referral traffic to CenTrak's website by 59.63% year over year; increased sessions from new users by 53.25%; delivered more than 130 direct conversions; and earned a feature in the Wall Street Journal, promoting CenTrak patient monitoring technology.
BNO.garfield transformed WES.org, providing user experience design, visual design, development, and international usability testing services with students and institutions.  Built on the WordPress CRM framework to enable ease of maintenance for the WES team, the website also seamlessly integrates with backend credentialing web services built and maintained by WES. BNO.garfield also provided an interactive digital style guide to facilitate the design of future web services.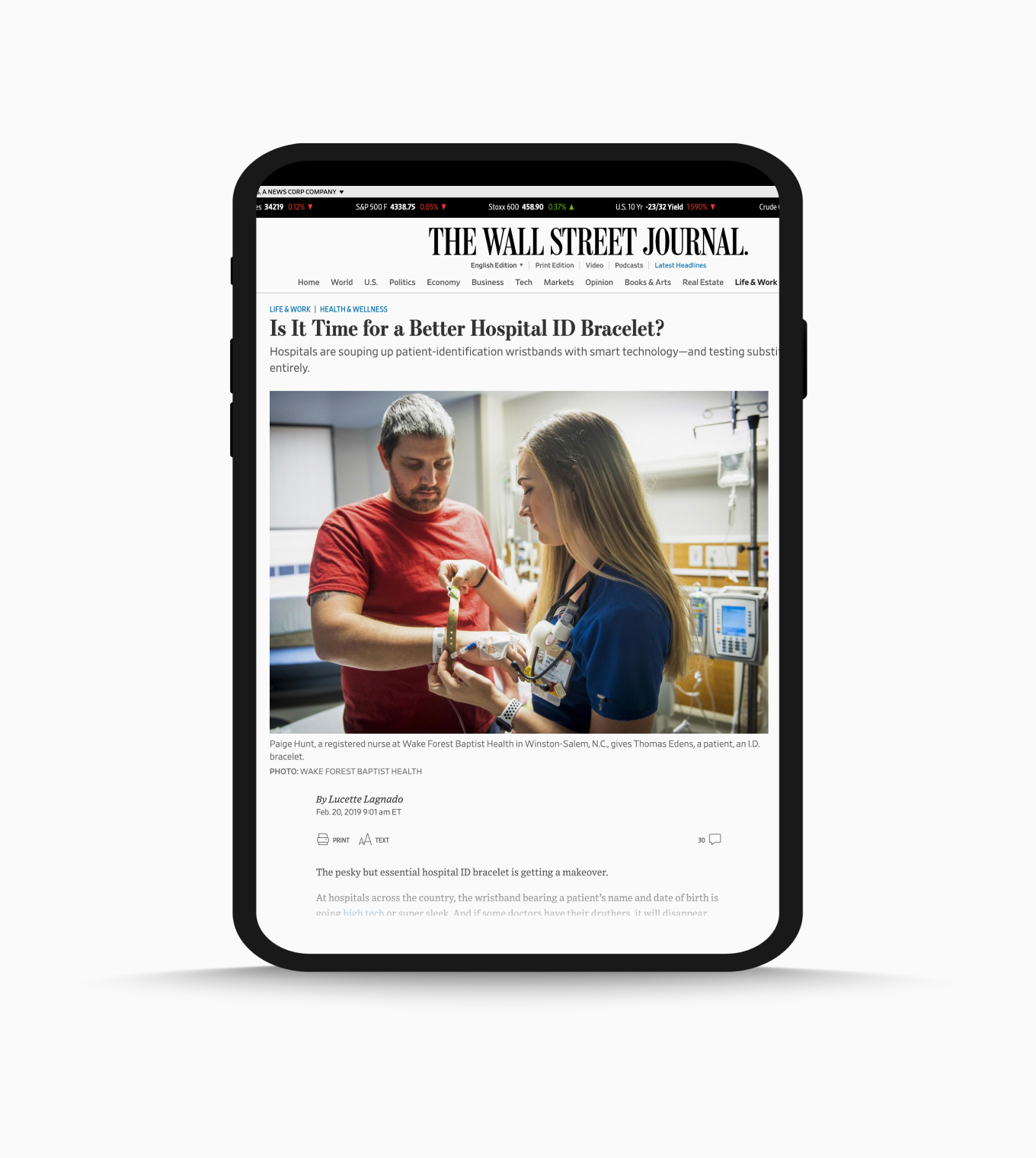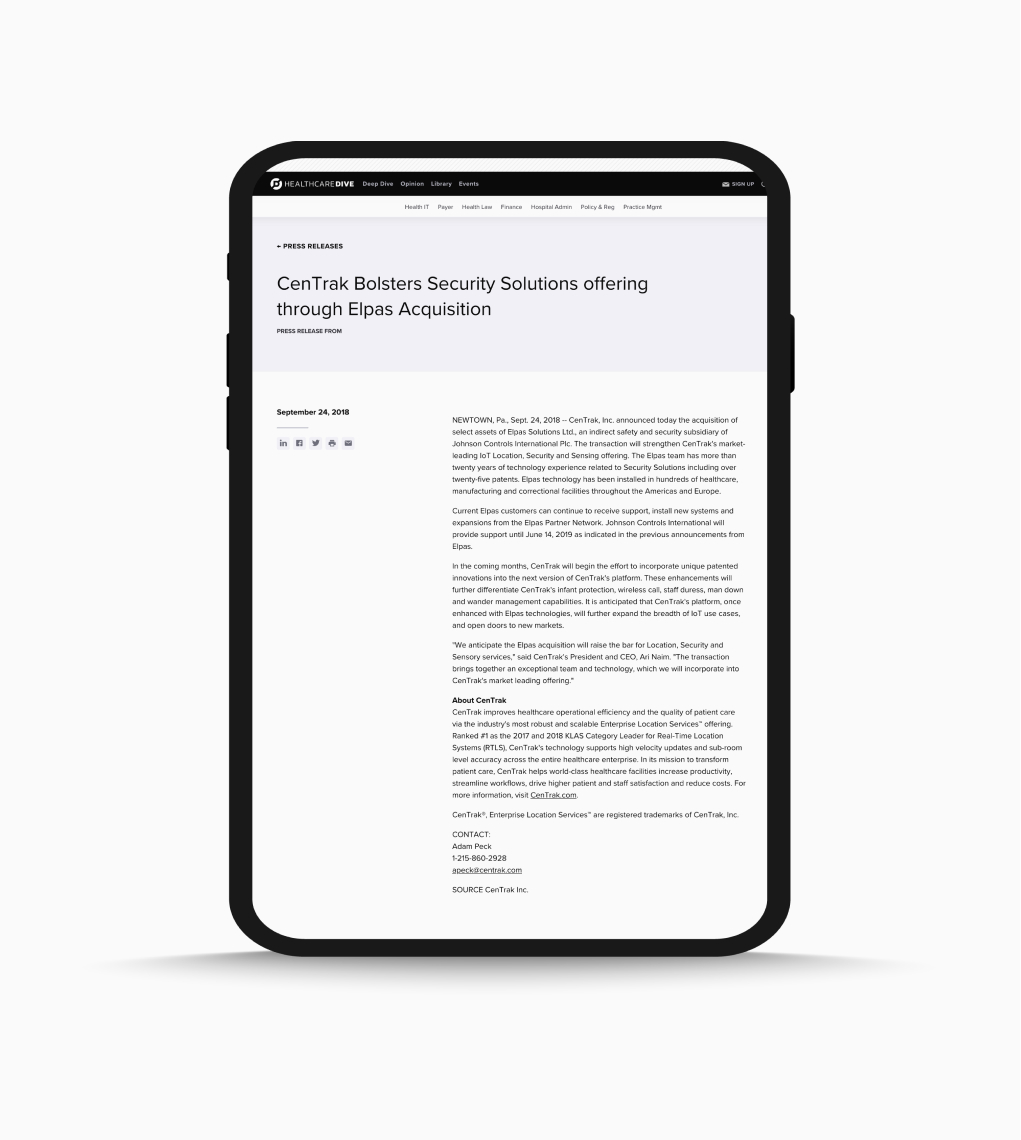 Referral traffic to CenTrak's website increased by 59.63% YOY.
- Adam Peck, Vice President of Marketing, CenTrak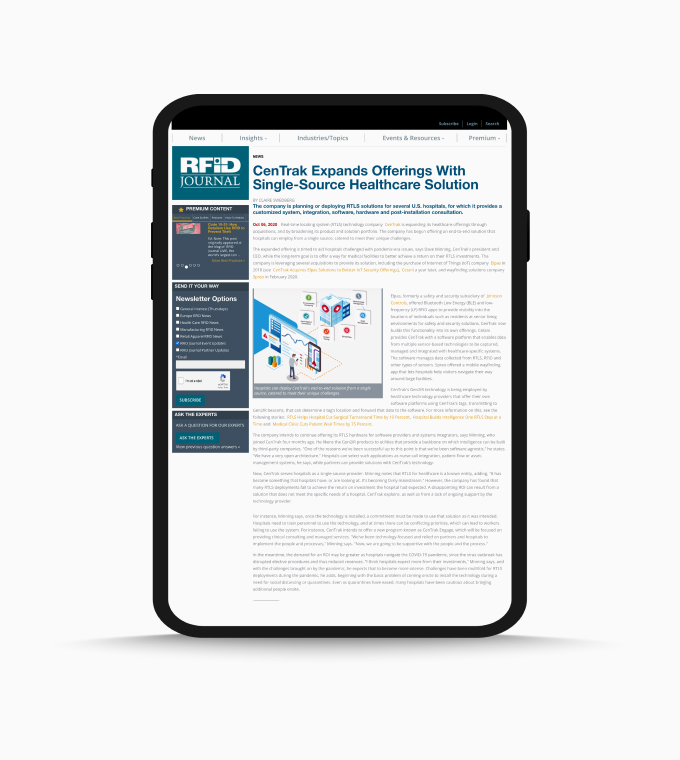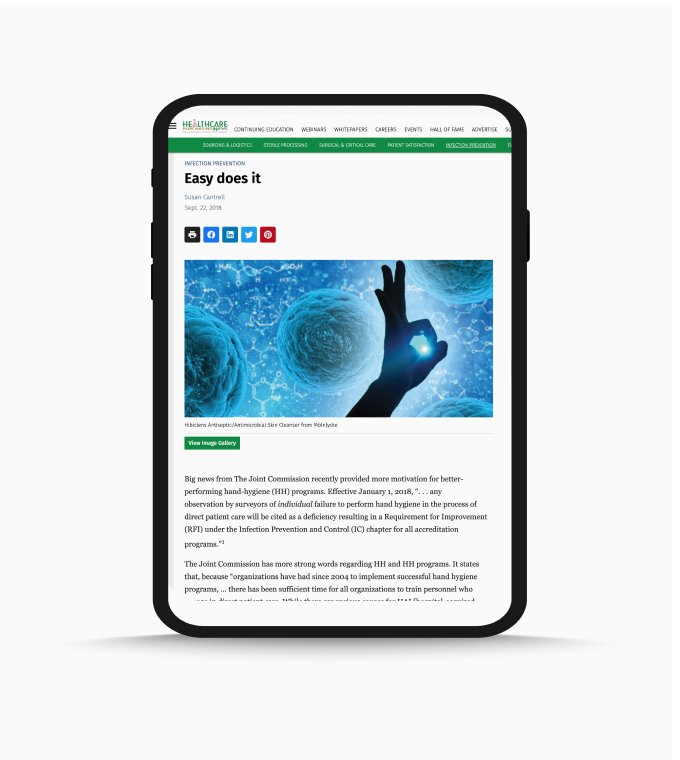 "We've witnessed great successes in earned media coverage and website traffic. Our brand awareness and visibility are truly improving."
Adam Peck - Vice President of Marketing, CenTrak