Choose New Jersey
Changing perceptions and attracting attention

Services:
Choose New Jersey, an economic development organization, has the ongoing challenge of attracting and nurturing economic growth in the state, with a focus on urban centers. BNO conducted research that showed that when people think of New Jersey, they tend to think of stereotypes that undermine one of the most highly skilled and educated talent pools anywhere.
To counter this mindset, our strategy featured New Jersey inventions along with famous thinkers and inventors who embody the intelligence and innovation that are part of the state's rich heritage. Our tag line, "New Jersey – Highly educated, perfectly located" – reinforces that New Jersey has one of the most highly educated, highly skilled workforces in the US, including the highest concentration of scientists and engineers in the world.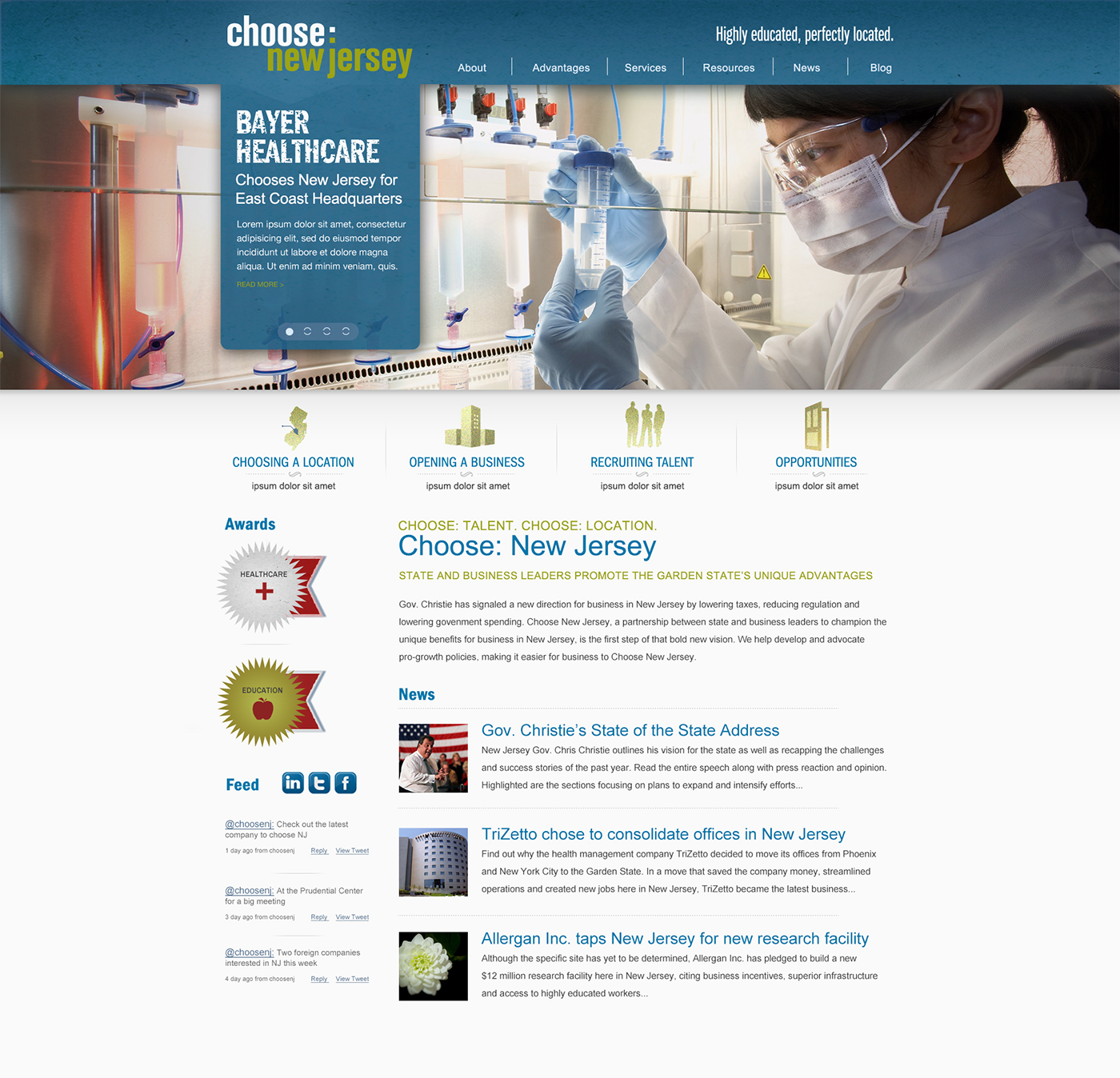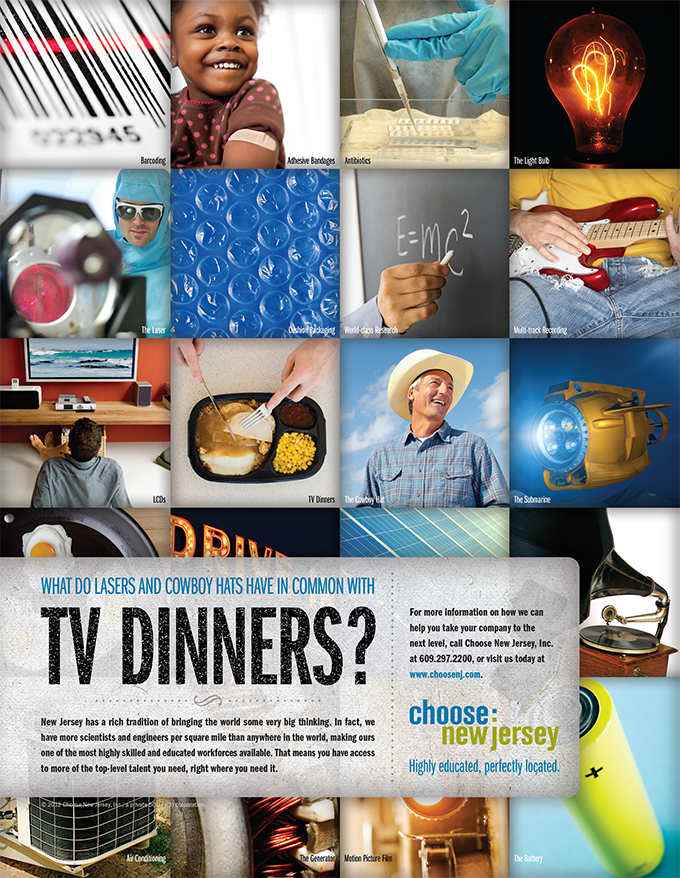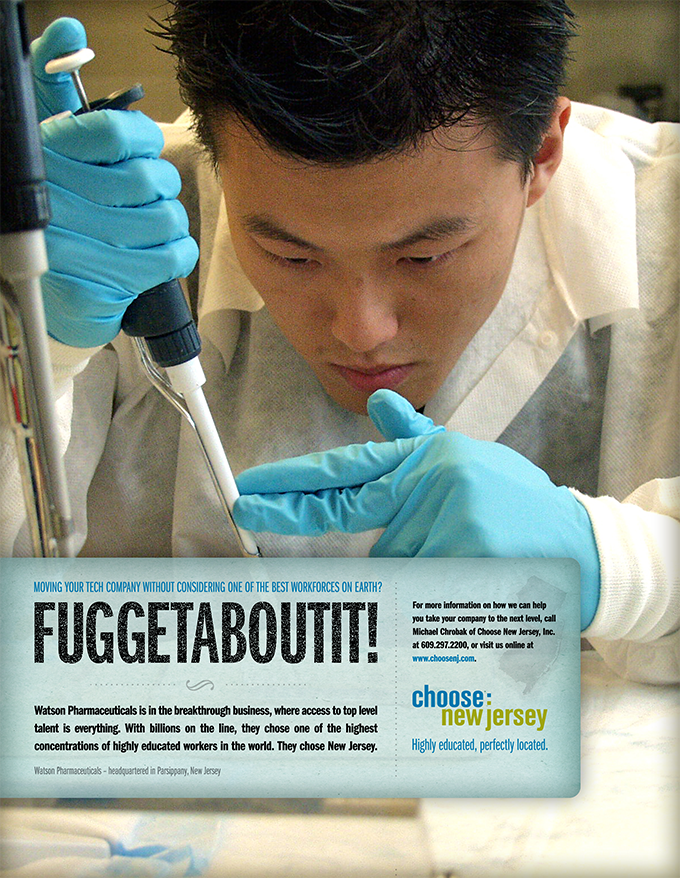 Brand positioning continues to attract attention and drives businesses to choose New Jersey.