CloudPay
Driving site traffic and leads for a new vertical

Services:
Fueling CloudPay's sales efforts and engaging prospects
CloudPay, a global payroll company, needed a robust inbound marketing strategy, a new brand, and a new digital infrastructure to help persuade risk-averse C-suites to switch from behemoth brands to a lesser-known but more technologically advanced solution.
First, we crafted a comprehensive rebrand — including new positioning, logo, messaging, and look that spanned everything from collateral to sales materials to white papers (which we affectionately named "Cloud papers").
Our next focus was the website, which was responsible for fueling CloudPay's sales efforts and engaging prospects. We built the site on HubSpot, allowing CloudPay to leverage their high-quality content, manage lead gen, conversion, customer service, and optimize it for SEM.
In the first 30 days after implementation of the new site, CloudPay saw a 50% increase in site traffic, which also boosted leads by 45% month over month — with continued improvement over time. CloudPay earned 60% more marketing qualified leads. Fifty-six percent of these turned to sales qualified leads, up from 40% prior to the relaunch.
Moreover, the CloudPay website won a w3 Award from AIVA, the Academy of Interactive & Visual Arts, in the Website Computer/IT Software category for its creativity, usability, navigation, functionality, visual design, and ease of use.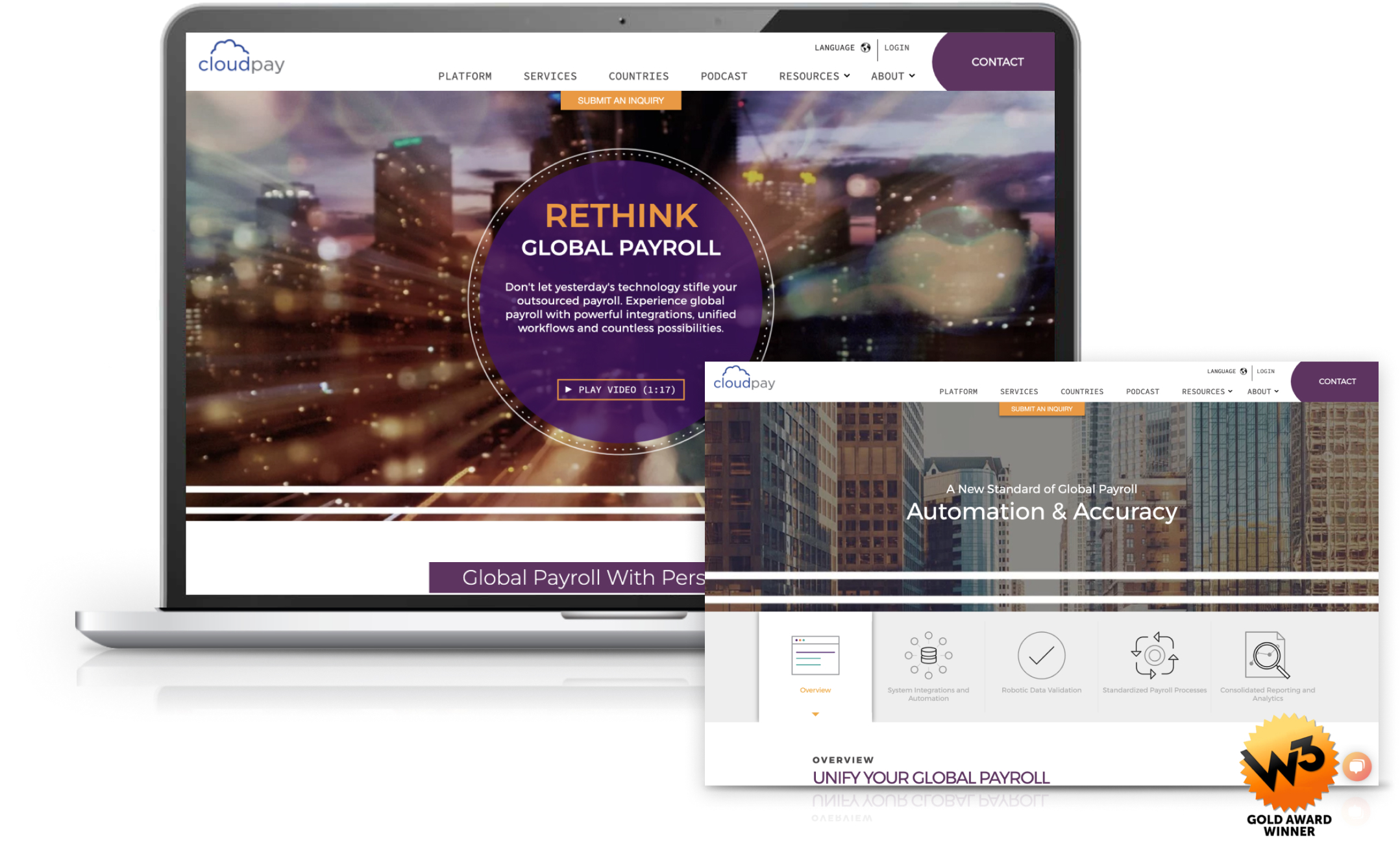 50% more site traffic, 60% more qualified leads, and a w3 Award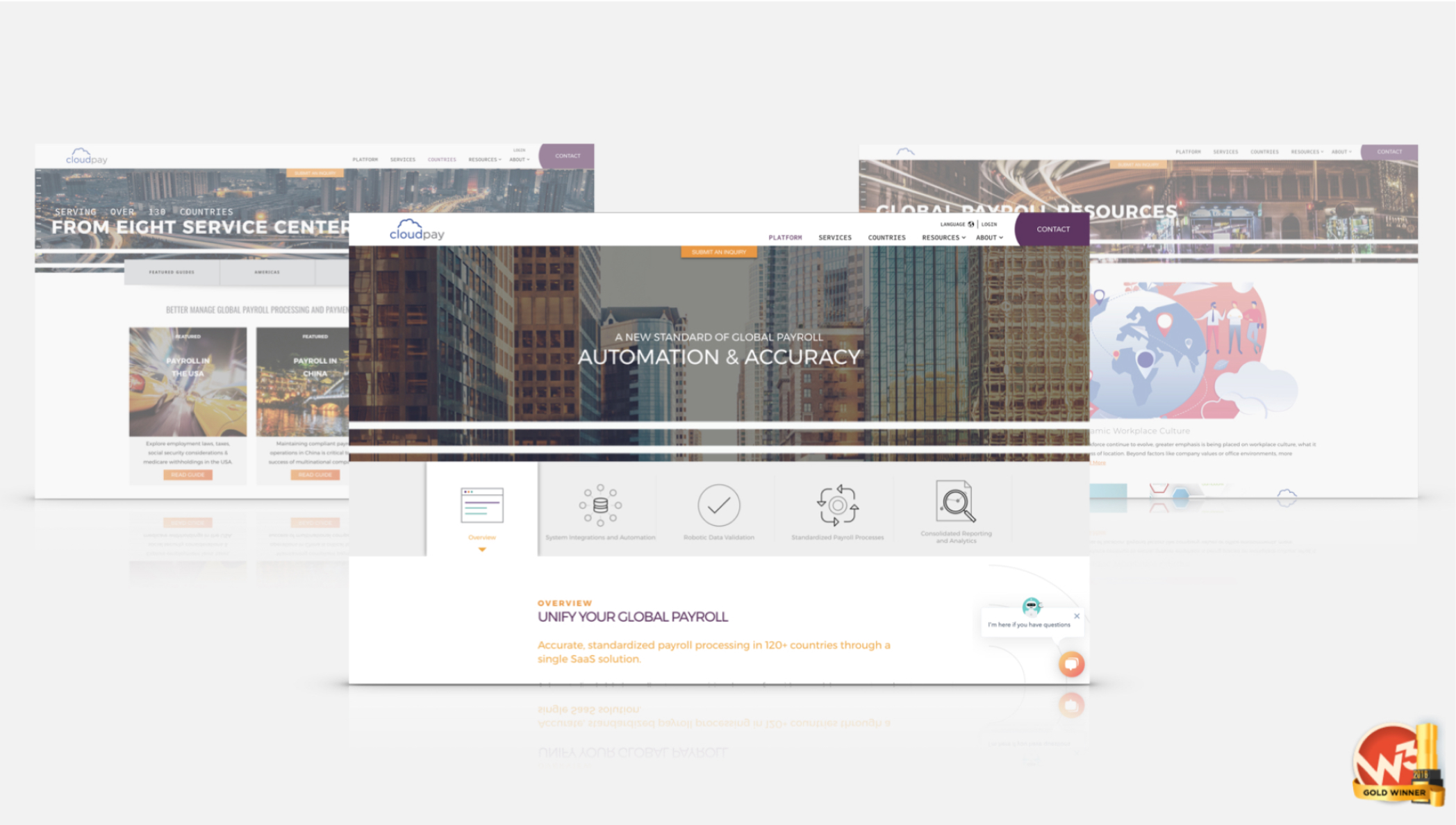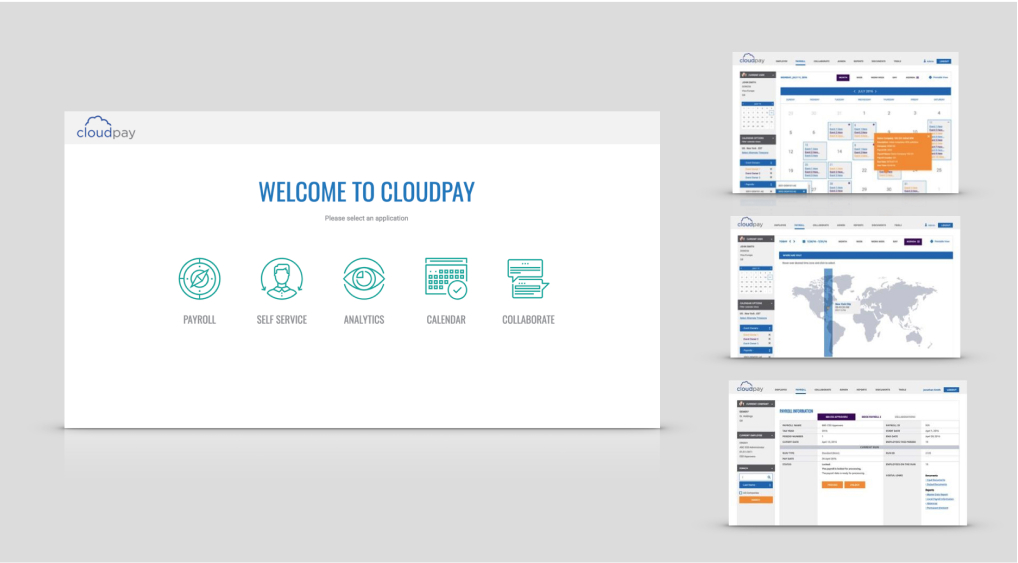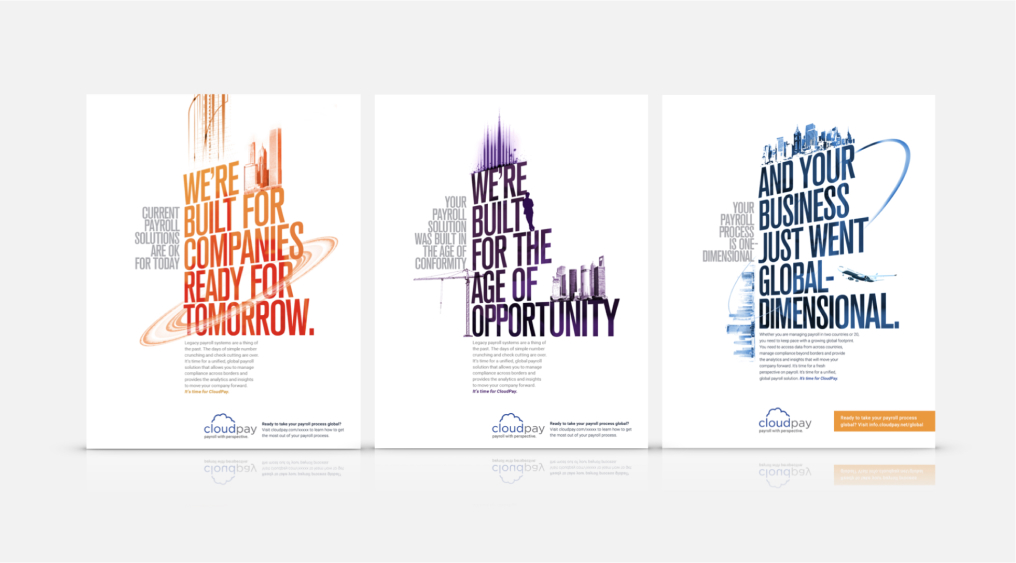 "BNO dove in with a strategic approach from the start. The solutions-focused approach continues to deliver."
David Barak - CMO, CloudPay