Jornaya
Inspiring a culture of meaningful conversations

Services:
Credibility brings incredible opportunity
Jornaya, a consumer journey data insights provider, helps marketers know where consumers are in their buying journey, especially when they are getting ready to purchase a car, insurance plan, or mortgage.
Named on Deloitte's Technology Fast 500™ list in 2017 and 2018, Jornaya was eager to build upon its growing success by expanding its presence in the mortgage industry. BNO.garfield was tapped to get Jornaya into the right conversations, in the right outlets, at the right times.
Through promotion of thought leadership materials, speaking engagements and industry trends, we exponentially increased Jornaya's presence in this vertical, securing high-value placements throughout the mortgage media landscape.
In a few short months, we were able to secure more than 10 placements, reaching a total potential audience of over 1.2 million. Our team placed regular contributions in some of the top trade publications within the mortgage vertical, including Scotsman Guide, National Mortgage Professional, and M Report, maintaining a steady stream of coverage and securing Jornaya's standing as a data expert and necessary partner for mortgage lenders.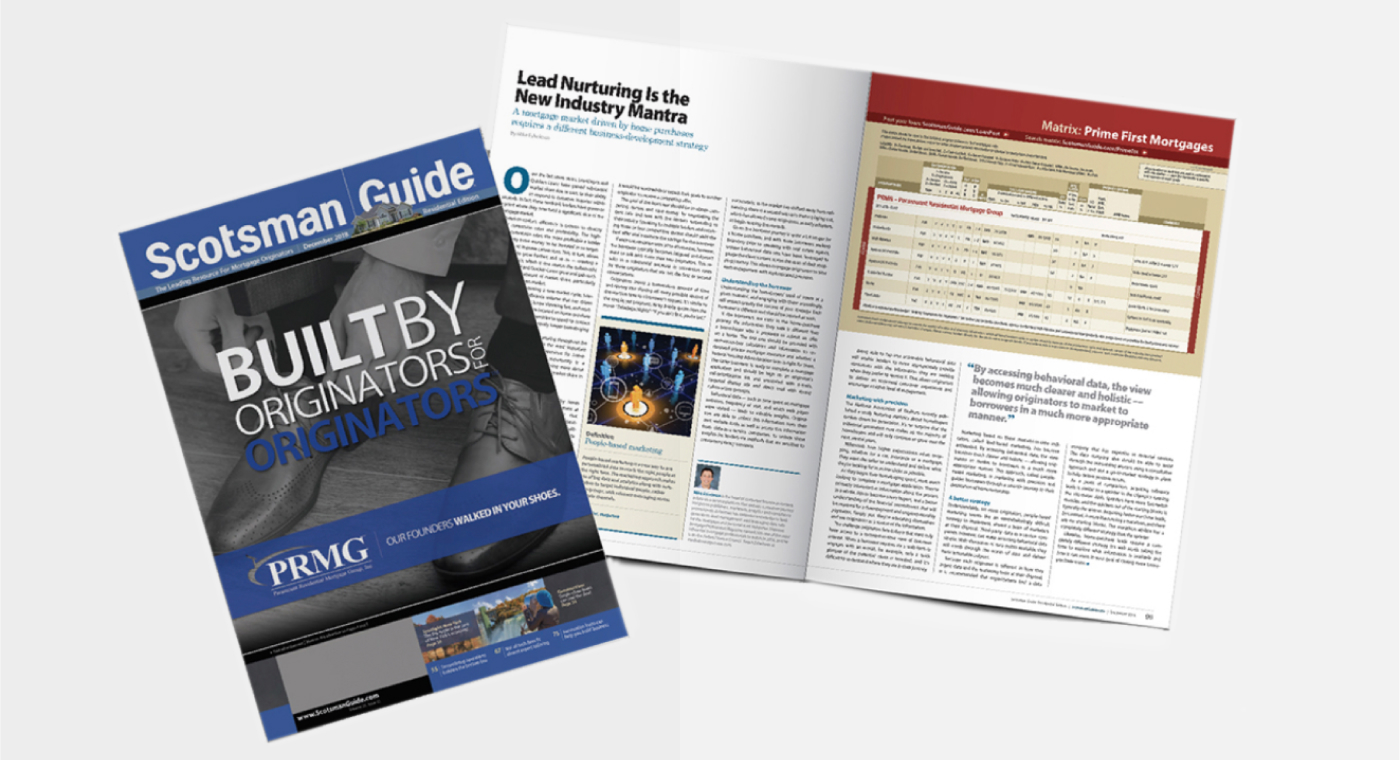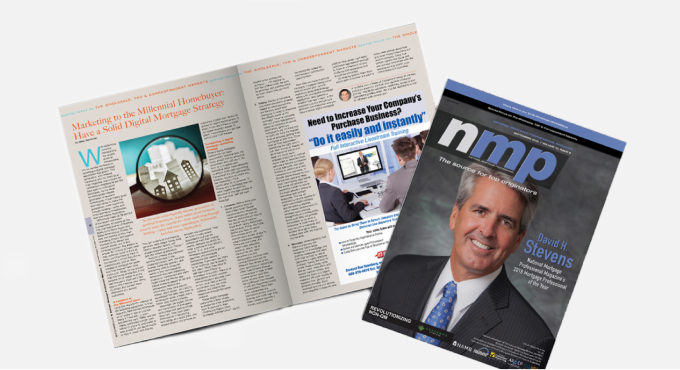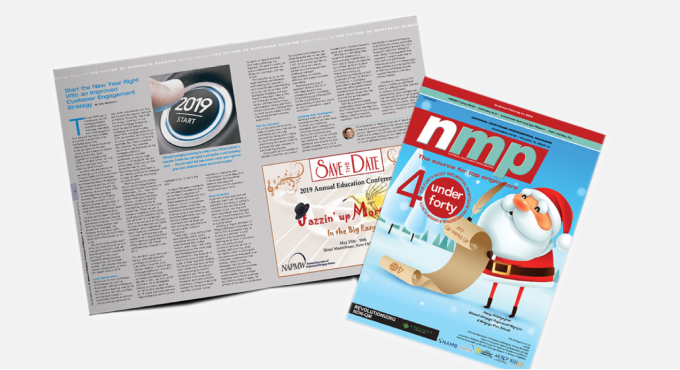 "Our partnership with BNO.garfield has been extremely valuable . . . we went from very little market saturation to having reporters approaching us and asking for story ideas on a regular basis."
Cody Boyte - Head of Marketing, Jornaya