McGraw Hill
Reimagining a Big Three publishing brand to engage college students

Services:
Getting college students excited to "Connect"
One aspect of college life that doesn't tend to thrill students is textbooks. McGraw Hill Education decided to change that, and enlisted the help of BNO to get students excited to use their new personalized, adaptive, high-tech experience called Connect.
Through teamwork, determination, and plenty of coffee, we conceived and executed a concept we believed would communicate the Connect value prop in a way that resonates with a diverse group of students: "College Smarter, Not Harder." This was skillfully executed through a new brand look, voice, landing page, email campaigns, social ads, SMS messages, videos, multiple print pieces, and of course, some swag.
In four words, all the technical benefits of Connect — from time-saving highlighting of ebooks, to algorithms generating custom study guides, to alerts reminding students to head to class or study for exams — were summed up in one powerful benefit.
When the grades came in for this new branded campaign, we scored an A+. Connect eclipsed its YOY conversion rates in just 30 days with 50,000 downloads, 70,000 SMS opt-ins, and over 1 million social impressions, proving that "College Smarter, Not Harder" was a motto students from any university could rally behind.
In just 30 days, McGraw Hill's Connect campaign eclipsed its YOY conversion rates.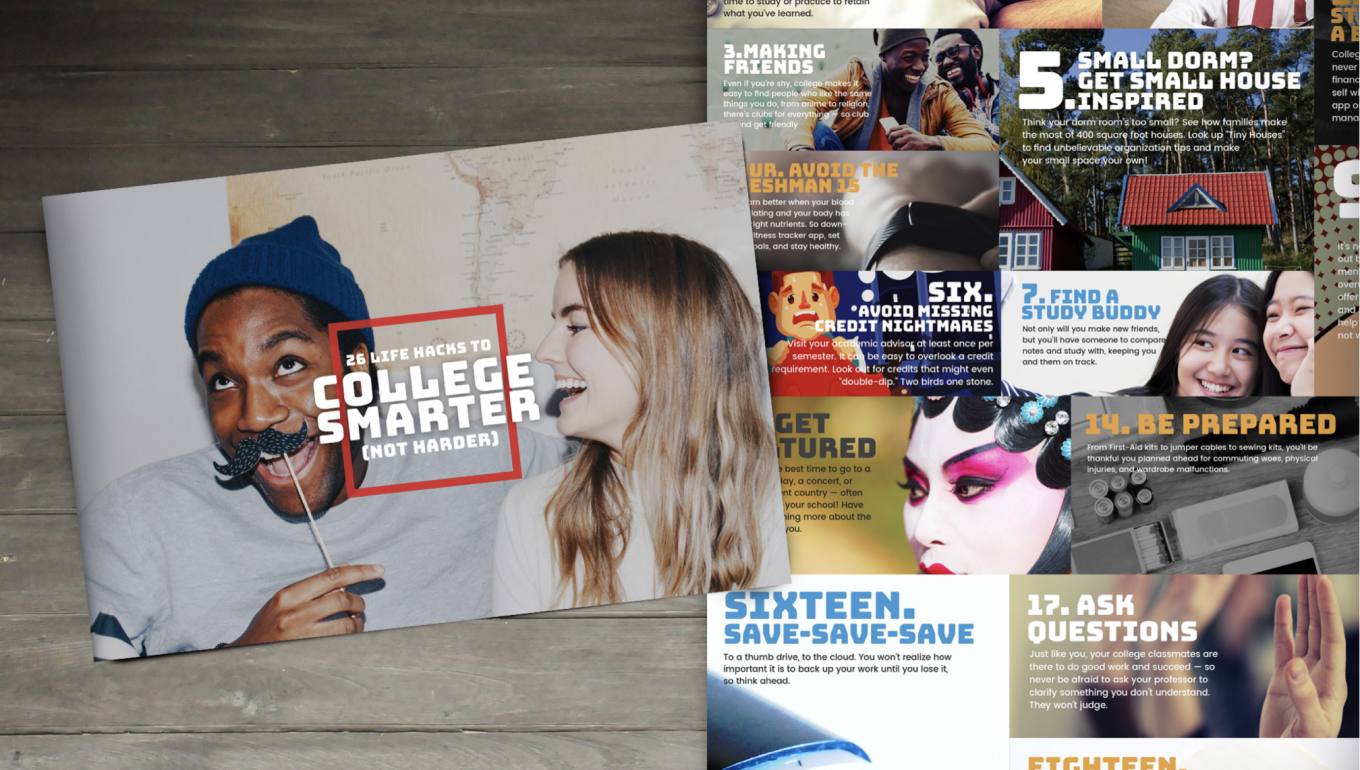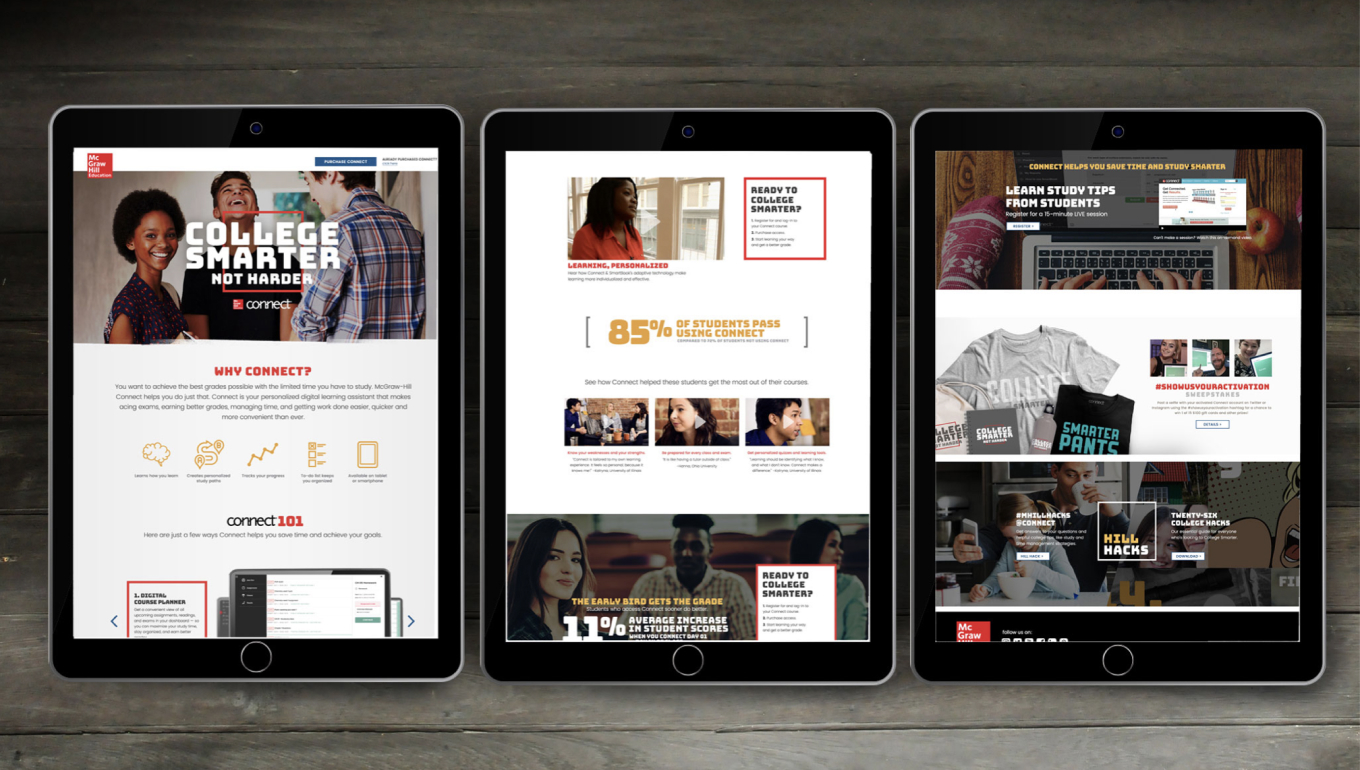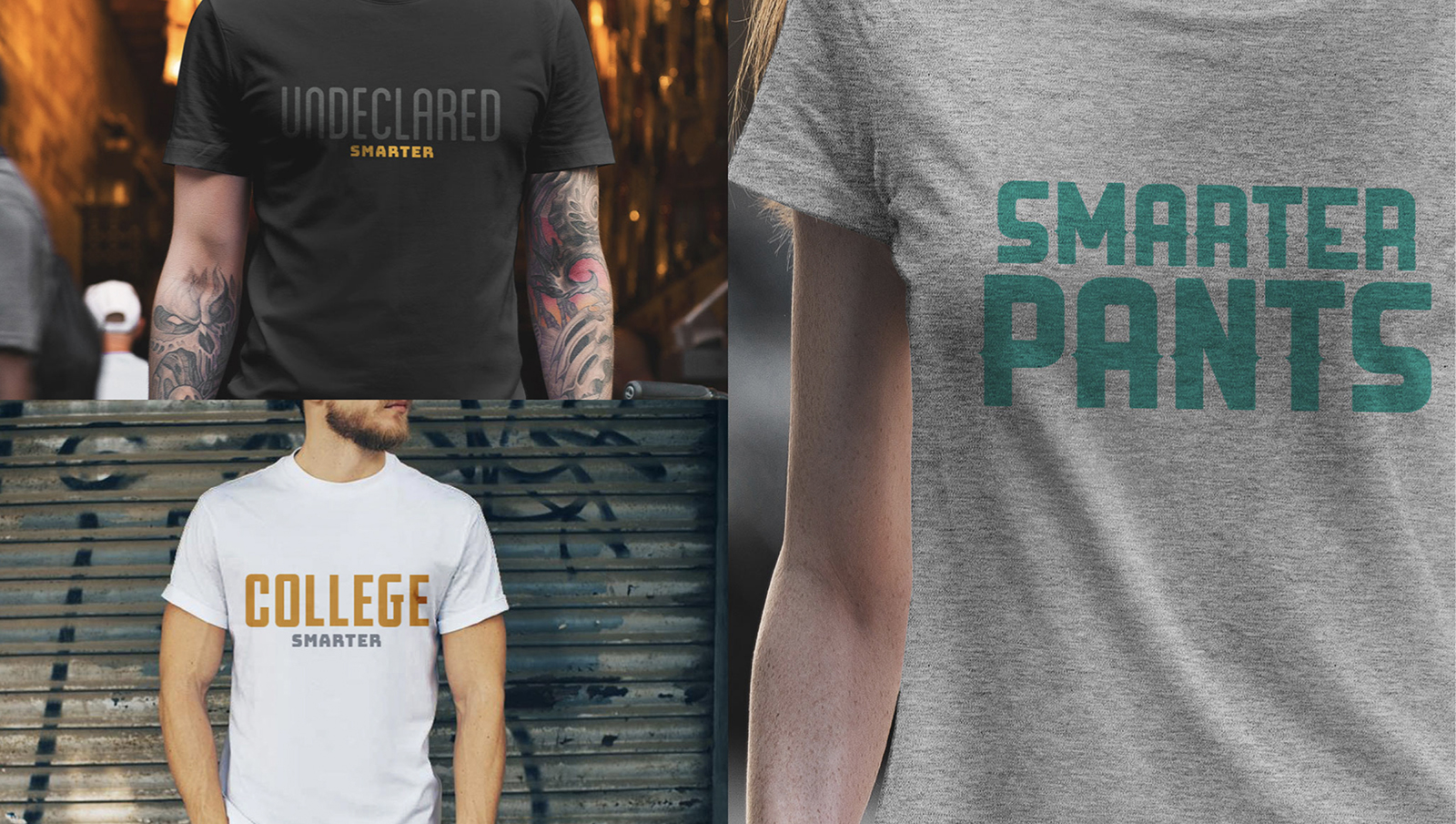 "We couldn't be more pleased with the outcomes we've seen as a result of the campaign. Encouraging people to be open to transformation is no easy feat, but BNO.garfield made it happen."
Betty Nelson - SVP and CMO, McGraw Hill Higher Education