A personal reflection on getting back to a place of energy, purpose, and joy

So, you burned out in your dream job. Nick Montalbine has been there—and he joined BNO to share how he found his way out.
Picture this: You've landed your dream job. You're tackling exciting challenges that drive growth for one of the world's most iconic brands. You're working alongside colleagues you deeply admire. And yet, something isn't right. You're completely exhausted. The passion you once had for your work is depleted. Instead of feeling enthusiastic and motivated, you're going through the motions. And at the end of the day, you're plagued by a pervasive sense of guilt. What's happening? To put it simply: You're burned out.
—
77% of professionals experienced burnout at their current job.
Such was the case for Nick Montalbine, Executive Advisor and Leadership Consultant. Montalbine had risen through the ranks at Nike, serving as the Strategy & Innovation Leader for Nike HR Digital and Stores. For nearly a decade, he was fulfilled, both professionally and personally. He felt extremely fortunate and never took it for granted. Yet, when it came to experiencing burnout, Montalbine was far from alone. Findings from a recent Deloitte survey—of 1,000 full-time workers across various sectors in the U.S.—revealed that 77% of professionals experienced burnout at their current job. And while Montalbine continued to invest in his role at Nike and grapple with feelings of guilt, he knew that he was at a mental health crossroads. He had to make a choice—a "radical shift," as he calls it—and move beyond burnout to a place of balance. He made the brave decision to leave his position at Nike, learn more about the why behind his burnout and take the steps to recover from it, and identify what would bring him energy, purpose, and joy.
At BNO, we're on a mission to prioritize our own mental health. That's why we invited Montalbine to share what he's been learning on his well-being journey. Presenting to over 70 BNOers in our three offices, Montalbine spoke with empathy, wisdom, and courage—and gave us five easy-to-implement strategies for moving from burnout to balance. We're happy to share them with you.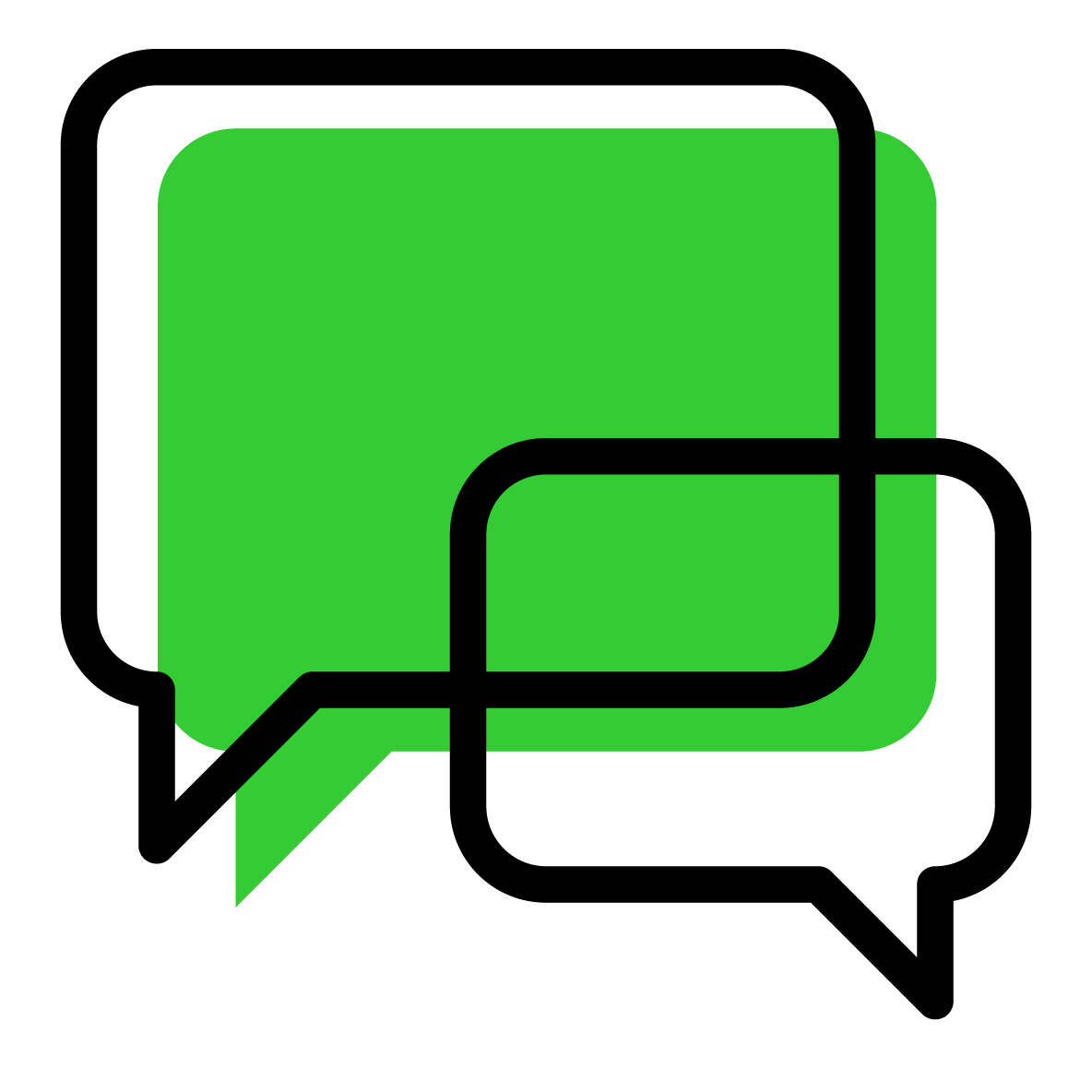 Normalize the Conversation: Recognize that mental health is a team sport. There's no need to suffer in silence. So, take the brave step of letting those close to you—in your personal and professional lives—know how you are feeling. Be on the lookout for classic burnout symptoms: difficulty concentrating, pessimism, loss of interest in things you once enjoyed, and feeling either overwhelmed or underwhelmed. The more we all talk about it with compassion and without judgment, the easier the road ahead becomes for us all.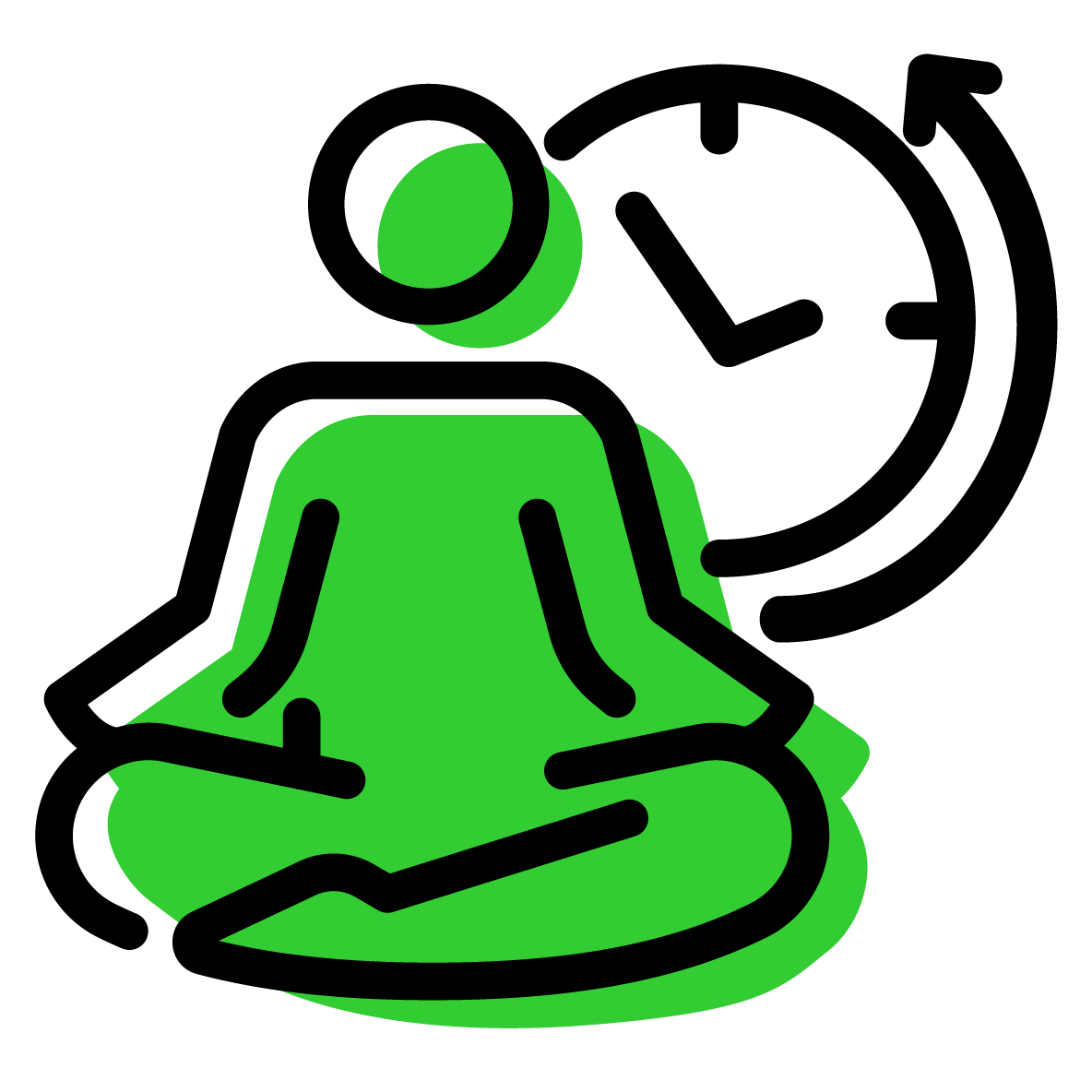 Go Slow to Go Fast: Take a breath in through your nose. Before you get to the top, take another short inhale. Then, release all the air with one long exhale through your mouth. Repeat two to three times. Know what you just practiced? A physiological sigh. These two short inhales, followed by one long exhale, are a simple but mighty exercise in immediate stress reduction. In an Inc.com article on the power of the physiological sigh, neuroscientist and Stanford professor Andrew Huberman says it can "halt stress in its tracks."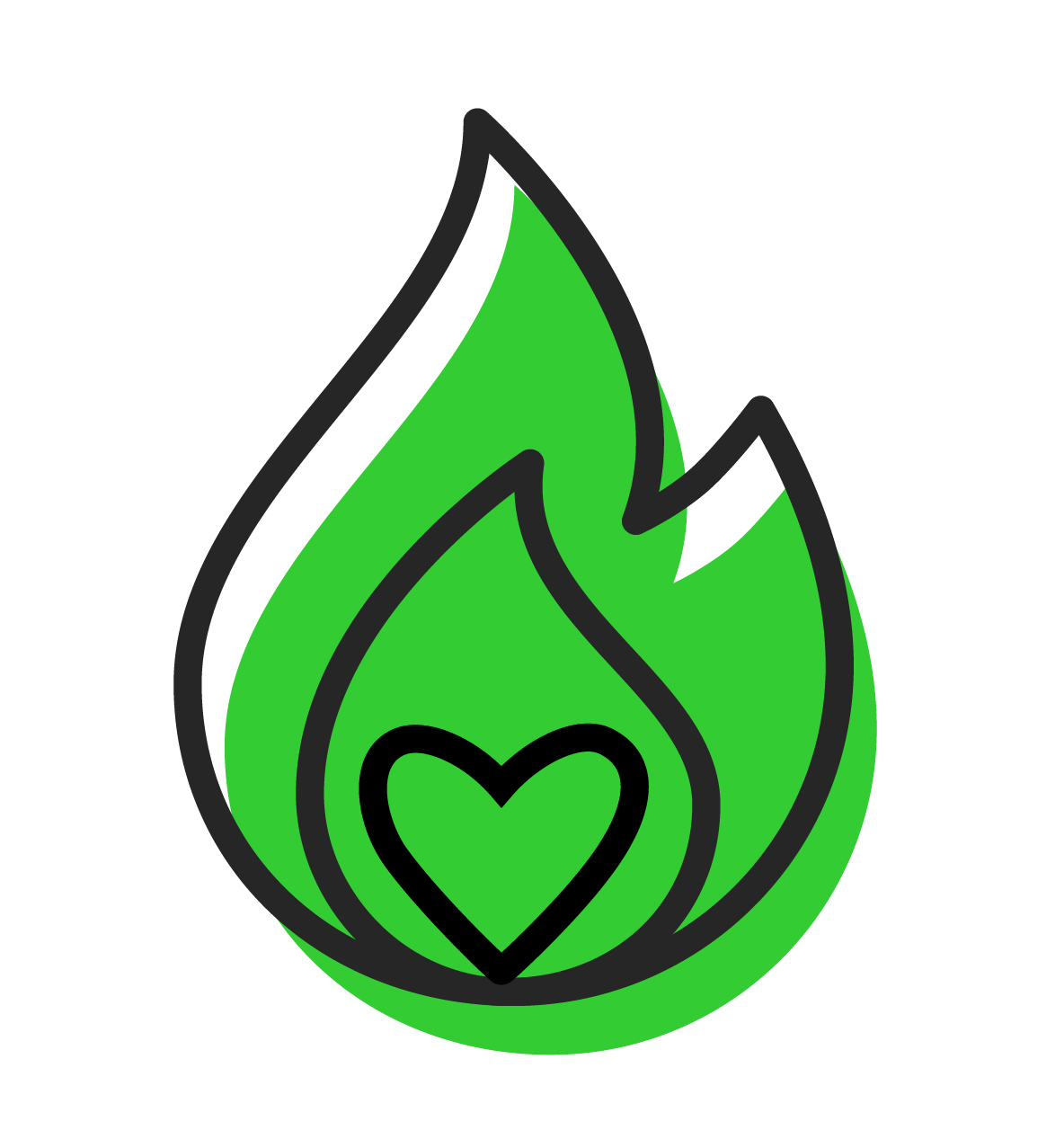 Nourish Your Passions: Are you dreading Mondays? If so, there's a good chance it's because you haven't tapped into your true passions. The New York Times best-selling author Patrick Lencioni has developed a framework called the Working Genius. It's a simple, 10-minute assessment for identifying the types of work that fulfill you the most. Consider taking the Working Genius assessment and speaking with your manager or team about opportunities that best allow you to cultivate and apply your talents. Because the more you understand about where your passions are, the more you can lean into them and be the best version of yourself.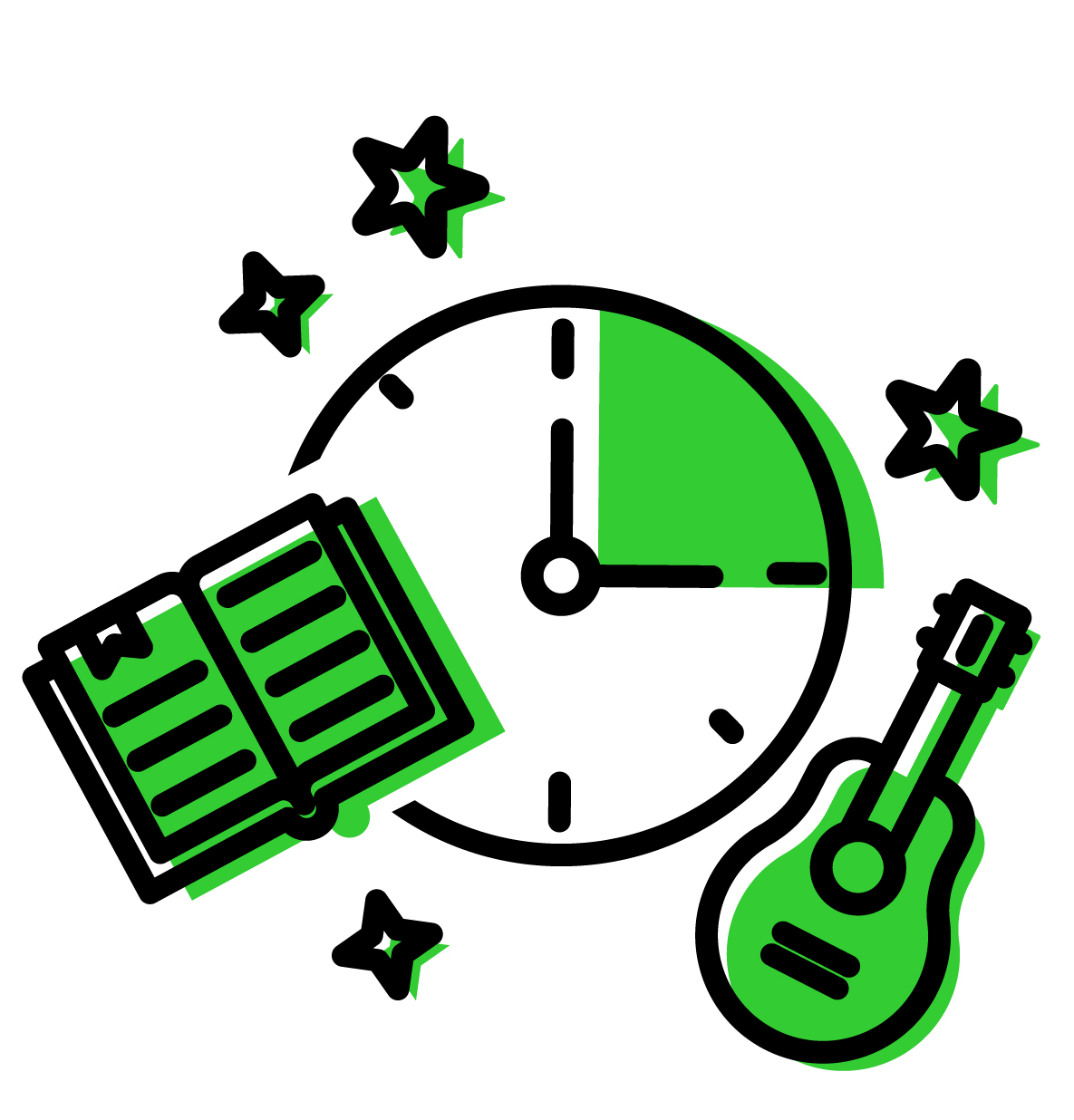 Take a Break From Technology: Due to overalertness, our brains spend too much time in the gamma and beta states. Whether it's the always-on news cycle or wanting to keep up with our social feeds, most of us don't give our brains enough of a break to harness our alpha waves and relax. By stepping away from technology, we increase our chances of getting into an alpha state of mind, which allows us to fully engage with whatever we're doing while feeling happy and relaxed. Throughout the day, take technology breaks—even for just 10 minutes. Go on short walks. Do the dishes. Give yourself space for creative daydreaming. You'll come back feeling refreshed and more focused.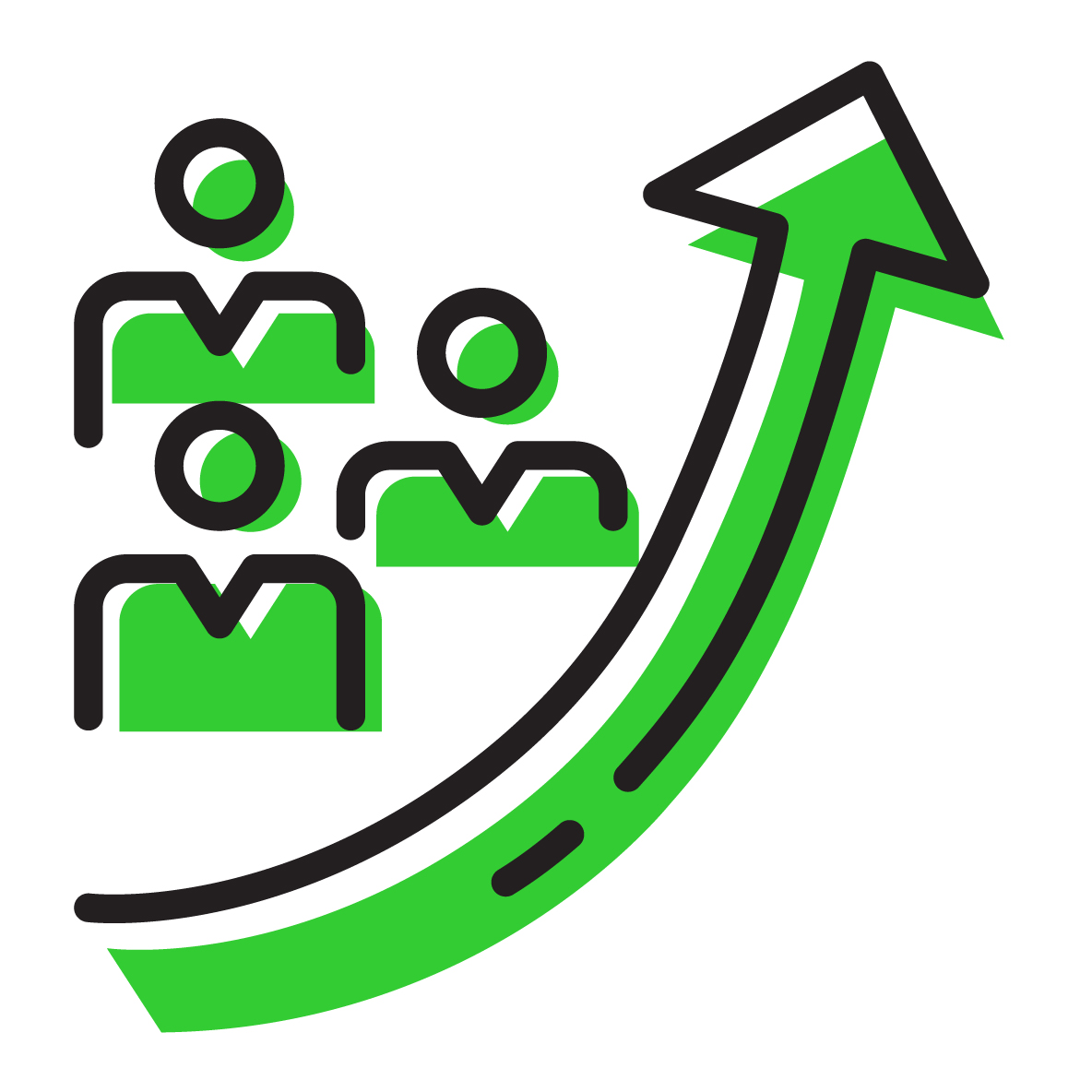 Embrace Progress: Finally, recognize and celebrate the positive steps that you're taking on your mental health and well-being journey. Make the time to check in regularly with someone you trust—maybe even someone who is on a similar journey themselves—and share your stories of progress. Whether it's quieting your inner critic, carving out more time for walks in nature, or taking a guilt-free vacation, each step forward is a step in the right direction.
We hope that Montalbine's journey and mindfulness strategies inspired you. With burnout on the rise, we're firm believers in taking Montalbine's team sport approach to mental health—for ourselves and each other. Watch this space when we return with more guidance on making your mental health a lasting priority.