Inspire
BNO Celebrates Milestones With Creative and Client Engagement Executives

Tags
Decades of innovation continue to inspire agency leaders
With more than four decades of innovation, BNO proudly celebrates two significant employee anniversaries. George Jackus, senior vice president of creative, commemorated 30 years with the agency on July 8 and Rachelle Powell, senior vice president of client engagement and strategy, celebrated 18 years on July 29. Both started their careers with the agency in the heat of the summer and have been fired up about the creative innovation at BNO ever since. Jackus was fresh out of college when he came aboard as a graphic designer back in 1993 and Powell joined as an account executive after relocating from Canada in 2005.
Such inspired talent like Jackus and Powell drives innovation in agency culture and in the agency's work. So far this year, BNO has earned recognition as one of Inc.'s Best Workplaces as well as being recognized for the third year in a row by NJBIZ among the Best Places to Work in New Jersey. The agency's work has also been recognized by the Telly Awards and Communicator Awards in multiple categories, as well as by Gartner for innovation in analytics and Fast Company for accessible design.
"One of the things I have loved most about BNO from our humble beginnings is that I've always been encouraged to evolve not just my role but to also help evolve the agency."
George Jackus, SVP of Creative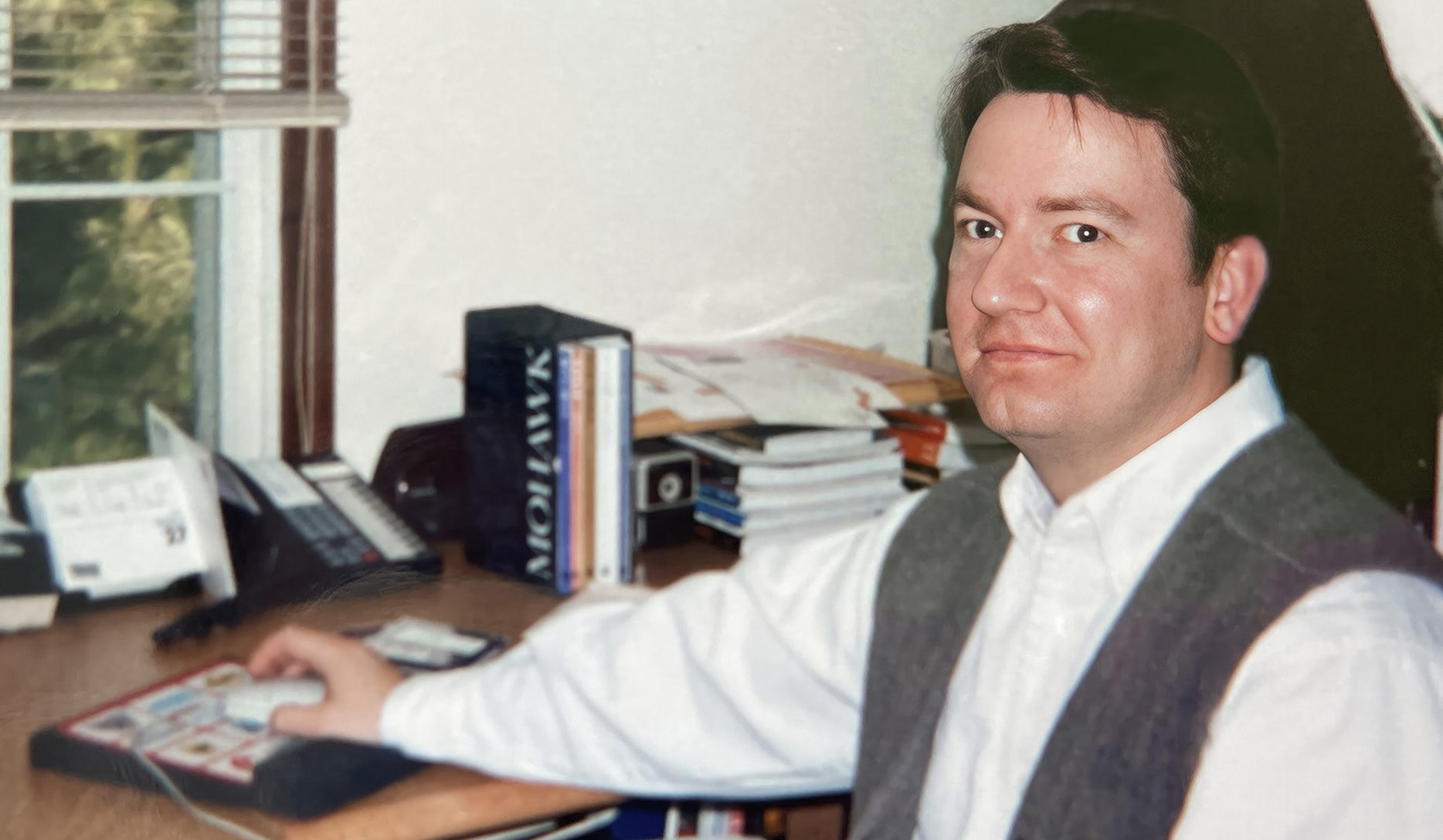 George Jackus—30 years
With a Bachelor of Fine Arts from Kutztown University in hand, Jackus had a friend who was working at BNO suggest he reach out to BNO Founder Joanne Obenauf. "Get some interview experience under your belt; present your portfolio and learn more about what you might like to do," he recalls. "I guess Joanne saw something beyond a nervous handshake and obvious lack of experience and offered me a job the next day."
At that time, BNO was a print-based shop that provided typesetting, illustration, and design.
"A key reason I was brought on board was to help modernize our creative design processes, leveraging the potential of digital design to help take the agency to the next level," Jackus says. "One of the things I have loved most about BNO from our humble beginnings is that I've always been encouraged to evolve not just my role but to also help evolve the agency."
With his guidance, the creative team has grown exponentially in size and scope. In addition to adding headcount in traditional creative roles like creative directors, art directors, and copywriters, Jackus has added a volume of new capabilities, as well. The creative team has expanded to encompass Search, Media and Analytics, and Strategy, thanks to his leadership.
"The mediums for creatives to explore have definitely changed," acknowledges Jackus. "Now, with the exposure you can gain digitally and through social channels, one can have much greater influence, with far greater reach. The work is more challenging and exciting than ever, but we also have a tremendous responsibility as communicators."
"BNO … has always had that kind of entrepreneurial underpinning of never being afraid to do new things."
Rachelle Powell, SVP of Client Engagement and Strategy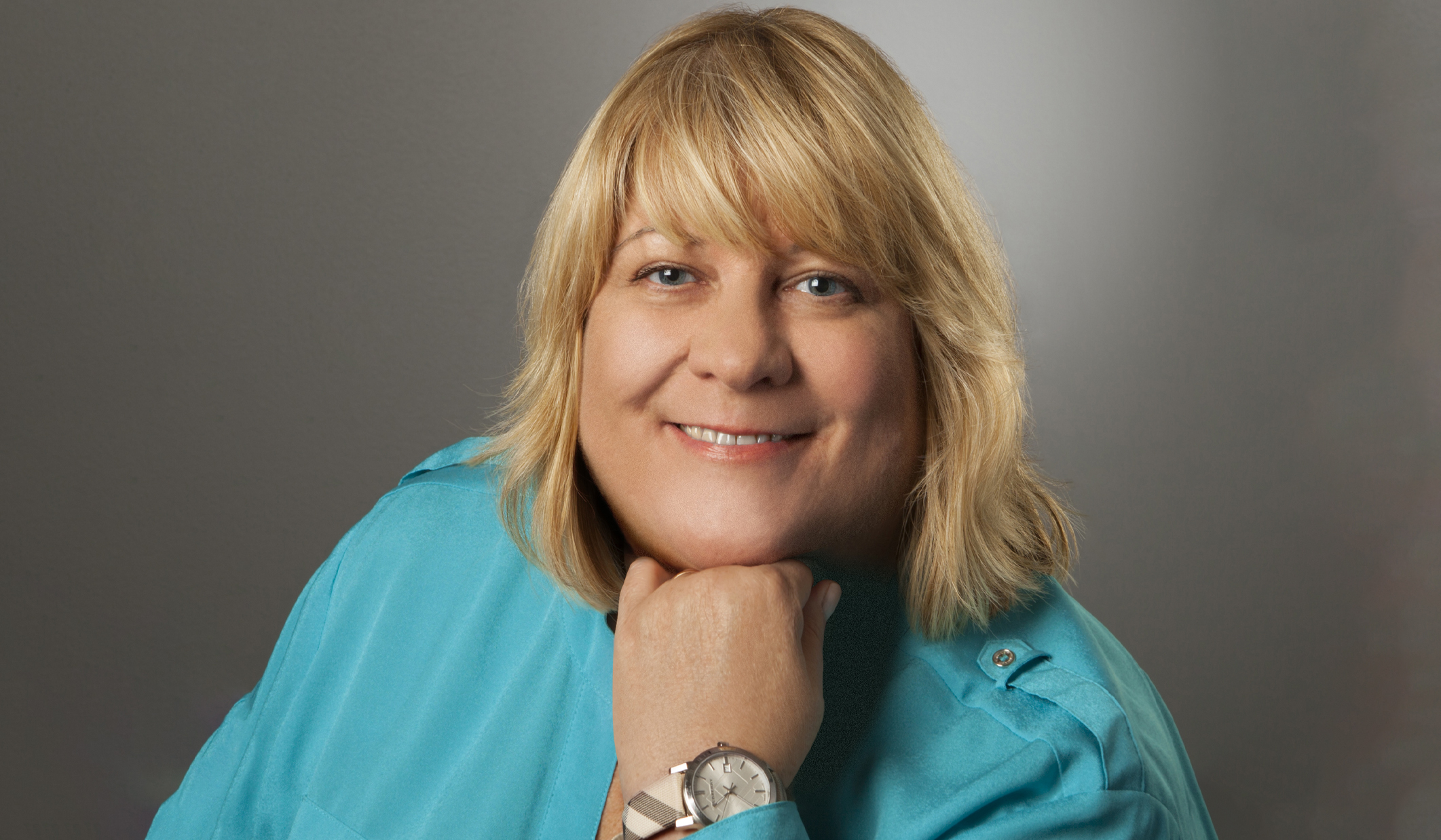 Rachelle Powell—18 years
Powell had worked for several small agencies in Toronto and served as a director of marketing at Showcase Television just prior to moving to the United States. When she was ready to go back to work after a few years at home following the birth of her second son, she came across the opportunity at BNO and immediately connected with its mission and founder, Joanne Obenauf.
One of the reasons Powell decided to join the agency was because, "Joanne had such a strong point of view as a woman business owner and that spoke volumes to me getting back into the workforce."
"I didn't have any work history in the States, but she was willing to roll the dice with me," shares Powell. "I think it's been a successful partnership for both of us!"
Powell moved up the ranks quickly, to account director and then vice president before elevating to her current role, but that is not why she stayed. "The work is always interesting, and the people are tremendous to work with," says Powell. "BNO, for me, has always had that kind of entrepreneurial underpinning of never being afraid to do new things."
"We're always being smart about doing a variety of work, not just dedicating ourselves to one type of marketing discipline, channel, industry or client … that's how you continue to grow as an agency," she says.
Of the volume of award-winning work they have produced over the last two decades, one of the projects both Jackus and Powell are particularly proud of is the Be Vital campaign for Johnson & Johnson. "The client was willing to take risks and trust us to do the work that we needed to do. During the focus group testing, everybody on the team realized right away that we had created something special."
Innovation and evolution
"BNO is a smart and progressive place to work," explains Trista Walker, BNO's president and CEO. "One of the things that drew me to Joanne [Obenauf, agency founder] was that she was always looking forward. She would hear or see an idea, learn about something new and say, 'you know, we need to be thinking about that,' or 'we need to invest in that.'"
"Since she founded the agency, we have been in a constant state of evolution—looking at the marketplace and client needs and figuring out where we need to be," she says. "There have been countless examples over the years. We were doing employer brand marketing probably 15 years before most companies knew what it was—and looking at what's next, AI is likely to alter where our industry goes from here."
"Part of Joanne's legacy was making smart bets, and then doubling down," boasts Walker.
Hiring Jackus and Powell is a prime example. Obenauf saw something in Jackus, appreciated his vision, and hired him when there wasn't a defined role or budget for the position they were creating. And with Powell, Obenauf took a chance on a mom returning to the workforce whose prior experience was in another country.
Retaining and growing leaders from within
Walker will be celebrating her tenth anniversary next year, joining more than a dozen BNO employees who have been with the agency for a decade or more. The cast of characters serve in a variety of roles throughout the organization, including Founder and Board Chair Joanne Obenauf, Donna Milano, Matt Dubno, Karen Van Doren, Kofi Bonner, Anders Hansen, Laura McLaughlin, Kathy Klenetsky, Paul Ferris, and Marc Goodinson. Each echoes similar sentiments. "It's all about the people. You can evolve here and work with some really great clients."
There are quite a few others at the agency who have achieved the five-years-or-more mark. Among those happy staffers is Dan Yacovino, BNO's director of search & analytics, who joined the agency in 2015. Building a dedicated analytics team is another illustration of the progression of the agency. "Prior to 2015, BNO used freelancers to do a good portion of the analytics work and had no search or media business," he says. "I'm really proud of not only playing a part in building that business here, but also building a strong team to support it since joining. I hope to see them celebrating five or more years soon!"
With more than one-third of BNO's full-time employees celebrating at least five years, or significantly more, at the agency, the data suggest that BNO has been a smart decision for many.