Focus on long-tail and geographic keywords produces immediate results for fifth-generation, minority-owned fabricator.
Client Challenge
M. Davis & Sons launched its new website in 2016, excited about the refreshed website's potential to produce revenue-generating leads for the company. The company had made a significant investment, both human and financial, to refresh the content and design.
Unfortunately, Christina MacMillan, Manager of Business Development at M. Davis, quickly realized that the site had very low visibility for important service-related search terms.  "The site looked beautiful but, despite the quality and array of our services, we were invisible to potential clients." Unless a prospect used the company name in the search, M. Davis was unlikely to land on the prospect's radar.  The M. Davis team was disappointed to say the very least.
Having met BNO's Beverly Thomas at Women's Business Enterprise National Council (WBENC) events, Christina and M. Davis CEO Peggy (Davis) Del Fabbro engaged BNO to perform a search engine optimization (SEO) content audit to diagnose and optimize the site's performance.
BNO Solution
The BNO team dove into the task and quickly optimized the site with targeted, long-tail search terms and geographic terms. As industry experts know, SEO can take time to bear results. Paid media strategies such as PPC tend to produce more immediate results than organic approaches.  However, to the M. Davis team's delight, the small investment produced an immediate and significant impact for the company — two new clients in short order.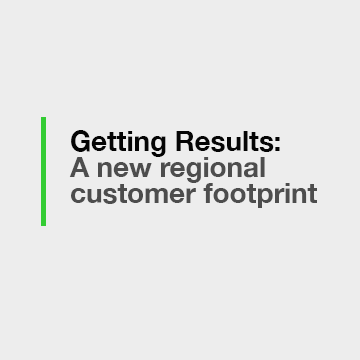 An engineering company from Kansas City needed a specialized welding project done in Northern New Jersey. Because M. Davis' website was newly optimized to include New Jersey and other Mid-Atlantic states in the search, the site was found right away by the out-of-state company. The company selected M. Davis over other local providers after reading about its welding expertise on the website. Simply including targeted geographic search terms related to the areas in which M. Davis works yielded exposure and new opportunities. Most importantly, the solution created a customer base in a new geographic region for M. Davis.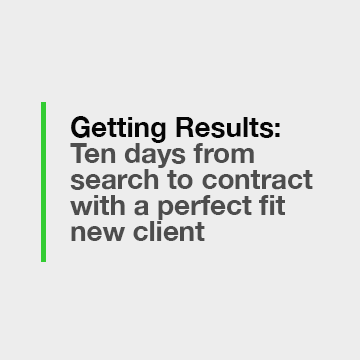 A similar search scenario led to powerful results and a very big contract with a calcium carbonate manufacturer in the Southeastern US. The company is building a new facility in the Port of Wilmington, near M. Davis & Sons. After finding M. Davis through a search for location and services, and reading about the company's capabilities, the prospect quickly scheduled a shop tour. Within 10 days, M. Davis had a purchase order in place for approximately $850,000, utilizing almost every service they offer, including mechanical and electrical services, welding, and piping.
Both new customers are located outside of their own immediate geographic area and had performed a web search for very specific services in specific states.  M. Davis' first-page ranking for those services created valuable opportunities that would have otherwise been lost.
Win-win! At BNO, your success is our success.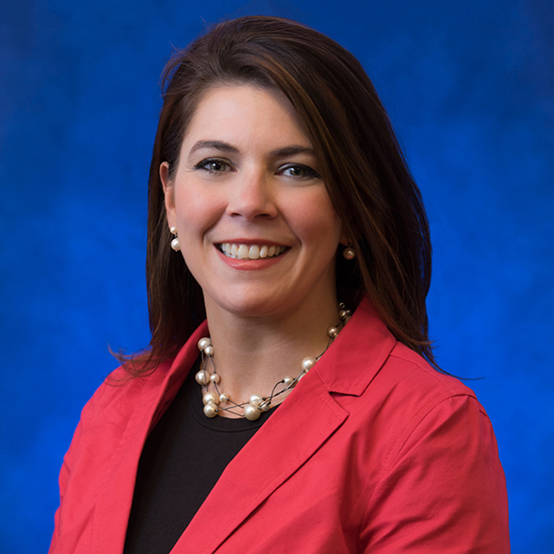 "The online search resulted in a phone call to tour our fabrication shop. The manufacturer's team came out here and saw what we could do. Within a couple of days, we had an RFP and a few days later, we got the purchase order. We were thrilled with the results of the site optimization and we're excited to see what subsequent SEO can yield. We have an opportunity to improve upon what's already been done to achieve great results."
Christina MacMillan, Manager of Business Development at M. Davis & Sons
What's Next for M. Davis and BNO
With the success of the SEO effort, M. Davis engaged BNO to continue to optimize the company's most important digital asset. BNO is currently working with M. Davis to enhance the site's user experience, boost content and messaging, and improve search results, including:
Breaking out and creating new landing pages
Optimizing source code
Optimizing keywords off-site
Adding new content often
Incorporating the social streams
Providing relevant SEO backlinks
Takeaways
A new corporate or brand website initiative should consider all aspects of website development—a front end that provides a positive customer experience, and a back end that does the heavy lifting of strong SEO.
A well-optimized site works 24/7 for you, showing up for the right search terms, for the right audience, at the right time.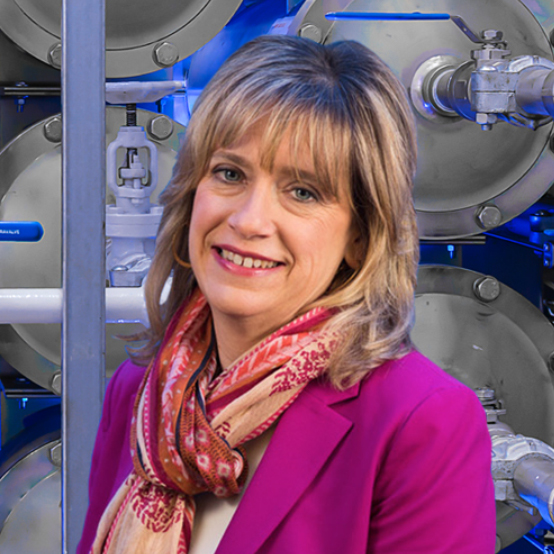 "It can be difficult to realize ROI when it comes to marketing efforts.  Working with BNO on this project has yielded direct ROI for M. Davis. The BNO team guided and educated us throughout the entire process so that we felt confident we were investing and moving in the right direction. The outcomes speak for themselves."
Peggy Del Fabbro, CEO at M. Davis & Sons
About M. Davis & Sons
M. Davis & Sons is a 5th generation industrial construction company that builds, installs, and maintains corporate plants and facilities for national and international companies. The company's expertise in mechanical, electrical, fabrication, and instrumentation is honed with engineering know how to create a seamless, more efficient process for its customers. Working across industries, the M. Davis team is credentialed and accustomed to upholding the safety and construction standards from the dirtiest water treatment plants to the most pristine pharmaceutical labs.
Let us help your customers find you! Call us to develop a robust SEO plan to improve your current website's search results or to discuss development of a new website that supports your marketing from the start.  Contact Bev Thomas at 908.685.1510 or bthomas@bnoinc.com.