BNO Attends Annual Event Spotlighting Abundance of Tech Growth Across Tampa Bay.
For years, Florida was known as "God's waiting room," a state visited primarily for its beaches and lived in primarily by retirees. Not anymore. Today, St. Petersburg and the Tampa Bay area consistently win accolades for livability; job growth; a wealth of opportunities for recreation, art, and entertainment; award-winning restaurants; and a flourishing tech scene. Perhaps nowhere is the area's growth in technology clearer than in the efforts of Tampa Bay Tech, an organization that connects the area's tech community and pushes boundaries.
—
"We want to create a future that empowers and uplifts everyone here, and continue to power up the Tampa Bay community."

– Meghan O'Keefe, Executive Director, Tampa Bay Tech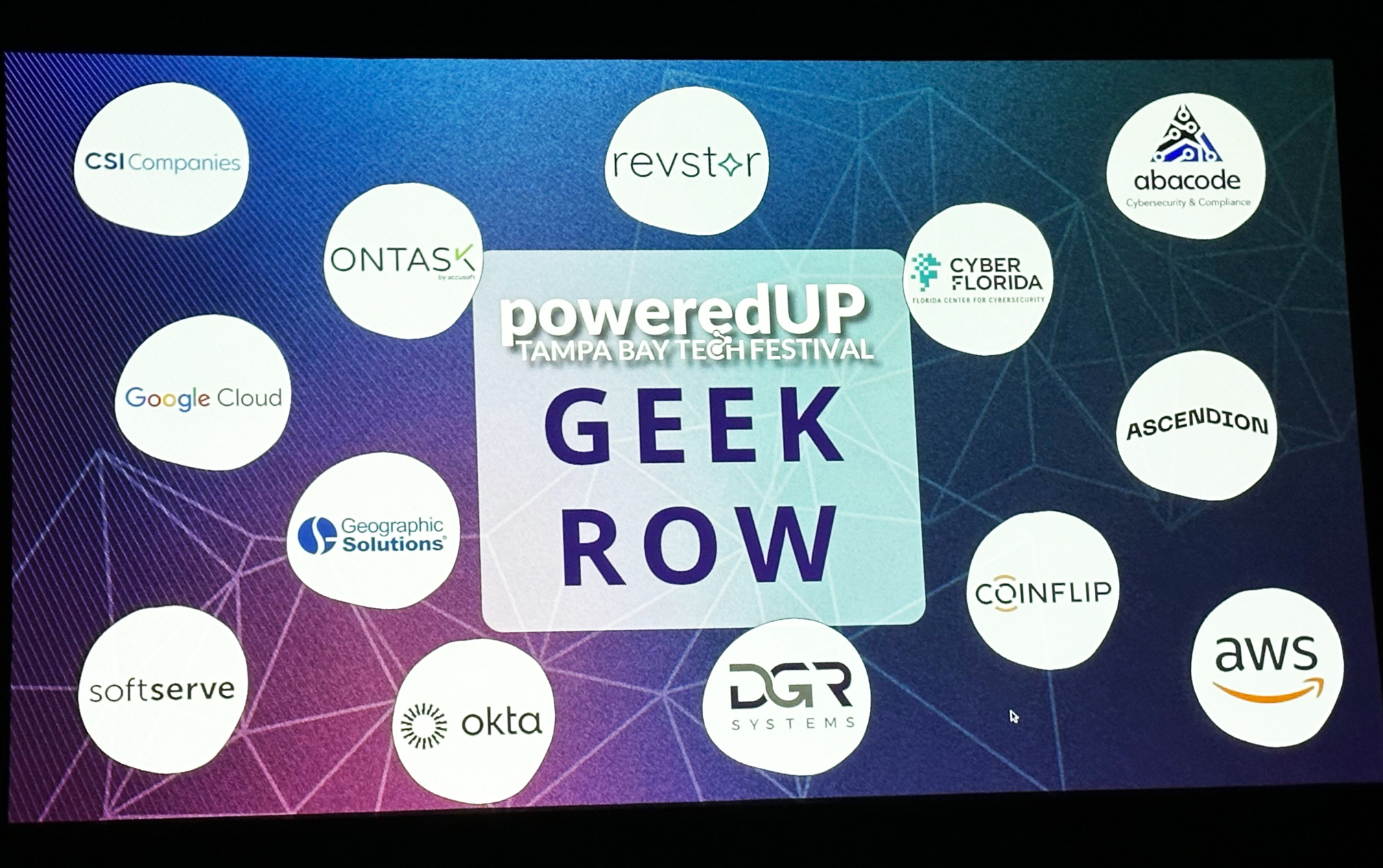 On a recent sunny afternoon, St. Pete hosted Tampa Bay Tech's annual premier event: poweredUP. Bringing together over 1,200 tech enthusiasts and businesses across the area, the event featured speakers who are leading the way in emerging technologies like AI and ChatGPT and how those technologies are being applied to healthcare, sports, education, and more. In each presentation, a resounding theme was heard: Emerging technologies have the potential to improve life and unite people in new, unforeseen ways. A few of us at BNO were lucky to attend and are excited to share the highlights of this energizing, inspiring event.
Immersive Technology to Elevate Customer Experiences
Keynote speaker Sandy Carter, COO of Unstoppable Domains, delivered an invigorating presentation titled "The Metaverse Mindset of Web3, AI, and the Future of Business." Customer obsession, said Carter, is critical for adopting a metaverse mindset—one that is forward looking, offers immersive experiences for customers, and augments products and services by utilizing AI as a partner. While many emerging technologies are still in what Carter called the minimum viable product (MVP) phase, and users must be cognizant of security risks, opportunity abounds to collaborate, engage, learn, and play in the metaverse.
Carter referenced leading household brands that are adopting a customer-centric, metaverse mindset. Their secret sauce? Customer co-creation. When Forever 21 wanted to reach the next generation of customers, it used an online gaming platform that allows customers to co-create outfits. As a result, Forever 21 saw an increase in brand loyalty and sales as well as an elevation of its image. Likewise, BMW's Co-Creation Lab allows customers to co-design the car of the future. Carter urged the audience to evolve their thinking around customer centricity. Today, customers should be seen as community members, fans, and co-innovators. "The community is the project, and the project is the community," she said.
—
"The community is the project, and the project is the community."

– Sandy Carter, COO, Unstoppable Domains
Throughout her presentation, Carter gave further examples of companies that have adopted emerging technologies. Accenture onboards new employees through the metaverse while John Deere uses advanced camera technology and machine learning to identify weeds among corn, soybean, and cotton crops. So, where to begin? Carter offered guidance for getting started. "Adopt it in," she said. Start to leverage AI tools like ChatGPT, DALL-E, and Lexica. Host a "playstorm," allowing employees to go into the metaverse to experiment and learn. Providing customers with opportunities to co-create and treating them like members of a community must be key. And finally, "learn, play, and be in it for the long haul," she concluded.
Emerging Technology to Improve Patient Experiences
Following the keynote, a group of healthcare leaders joined a roundtable discussion moderated by a representative from CDW Healthcare. Titled "Transforming Healthcare With AI: Opportunities and Challenges," the discussion featured panelists from three area healthcare organizations—BayCare Health System, Moffitt Cancer Center, and Tampa General Hospital—and Artisight, an organization that provides IoT sensors for healthcare. Each panelist provided insight into how they are applying AI to save money, address staffing shortages, and improve the patient experience. A sampling of roundtable takeaways: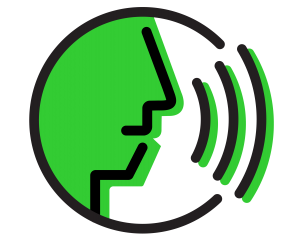 BayCare Health System employs Amazon Alexa devices in hospital rooms to help assess patient needs and quickly deliver food and supplies. Because the devices also free up nurse and staff time, BayCare has seen an increase in HCAHPS (Hospital Consumer Assessment of Healthcare Providers and Systems) scores, as indicated by surveys from patients on their opinions of hospital care.
Moffitt Cancer Center uses AI to follow and treat cancerous tumors, with the goal of providing more precise treatment to patients. The organization is also creating a technology framework that makes work more efficient for clinicians and nurses.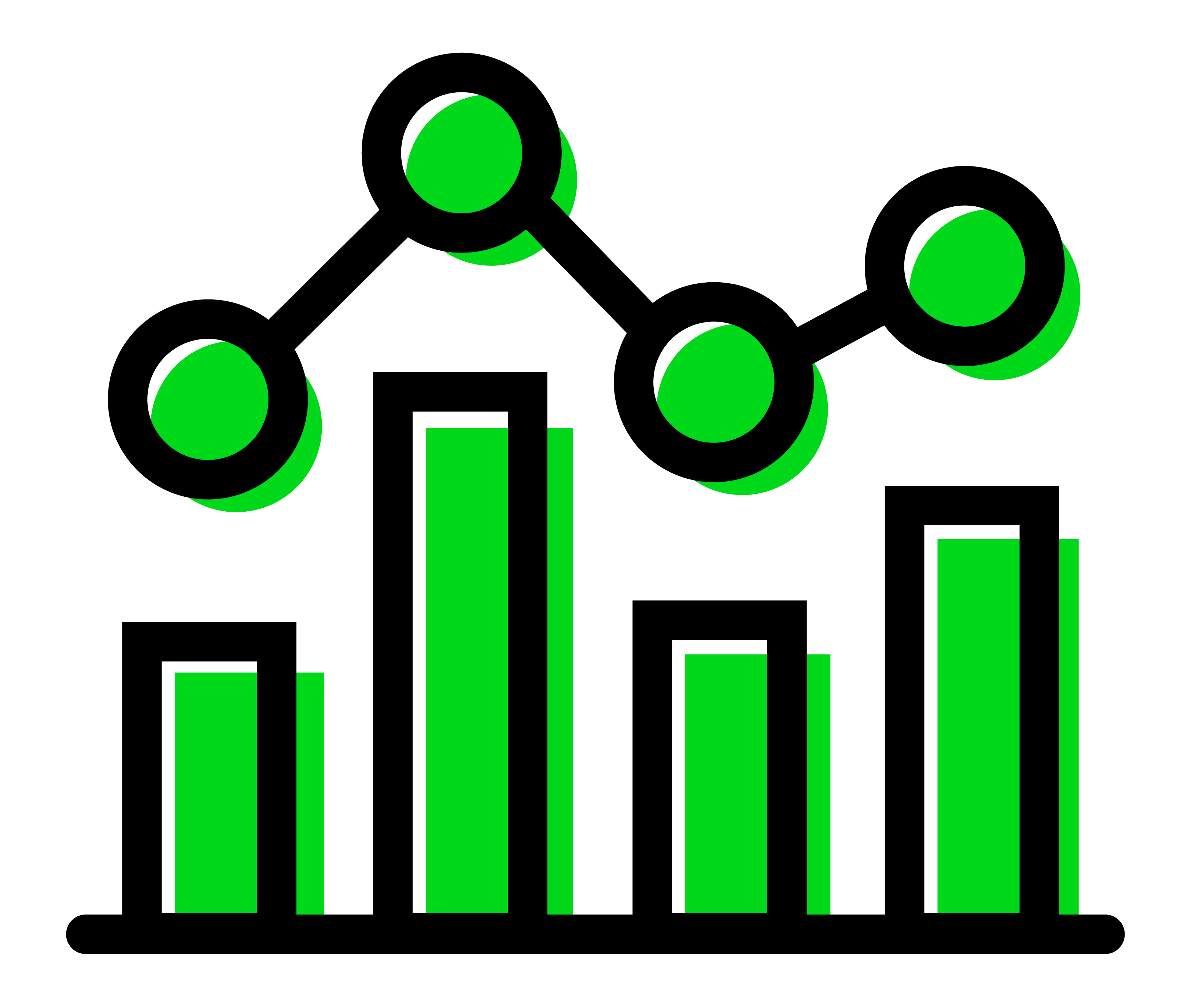 Tampa General Hospital, an academic medical center with over 1,000 beds, harnesses AI to improve throughput. Recently, the hospital built a tech command center that applies real-time, situational data to optimize efficiency. To date, the length of patient stay has dropped by almost a day, a significant decrease that saves money and expands the capacity to care for more patients.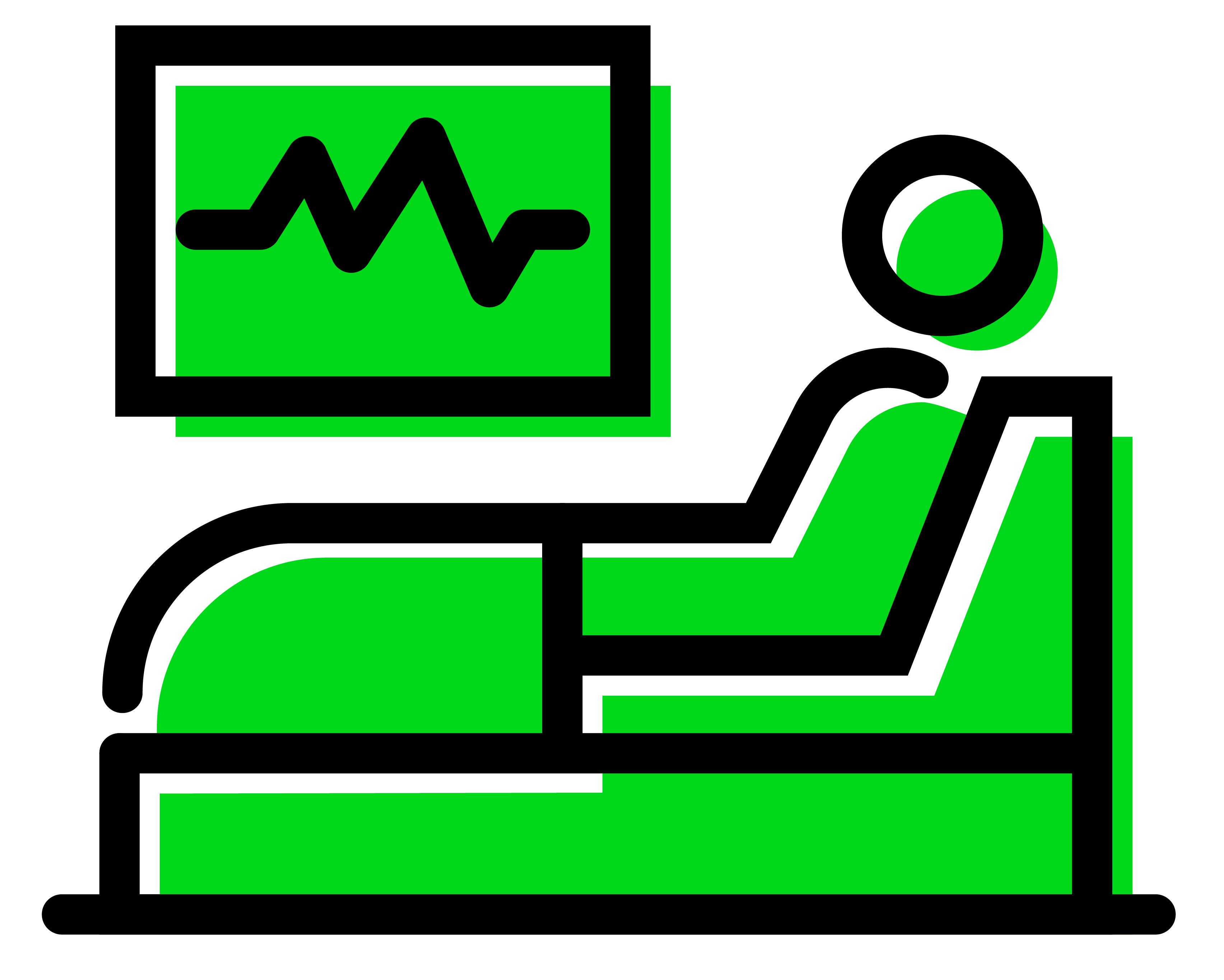 Artisight leverages computer vision and sensory platforms to help automate bedside care. With staffing shortages representing the No. 1 concern of today's healthcare CEOs, ambient technology (i.e., cameras, speakerphones) in patient rooms will help to improve workflow efficiency while reducing the burden of administrative tasks on healthcare providers.
Concluding the event, Meghan O'Keefe, Executive Director of Tampa Bay Tech, encouraged the audience to keep fostering the culture of innovation that has put Tampa Bay on the map. "We want to create a future that empowers and uplifts everyone here," she noted, "and continue to power up the Tampa Bay community." At BNO, we partner with organizations across multiple sectors, from fintech, telecommunications, software, and electronics to healthcare, nonprofits, and more. As we grow in the Tampa Bay area and throughout our agency, we continually seek ways to apply the knowledge we obtain at events like poweredUP. Watch this space for more industry-leading insights!