Innovate
Are YOU Ready for the Transition to GA4?
Tags
In just a few days, the sun will set on Google's Universal Analytics (UA) platform and the migration to GA4 will begin. With GA4, organizations can expect privacy-first tracking, enhanced analytics, and augmented tools for measuring traffic and engagement across their web platforms. But what if your organization hasn't prepared for the impending migration? We sat down with Dan Yacovino, BNO's Sr. Director, Search & Analytics, to talk all things GA4.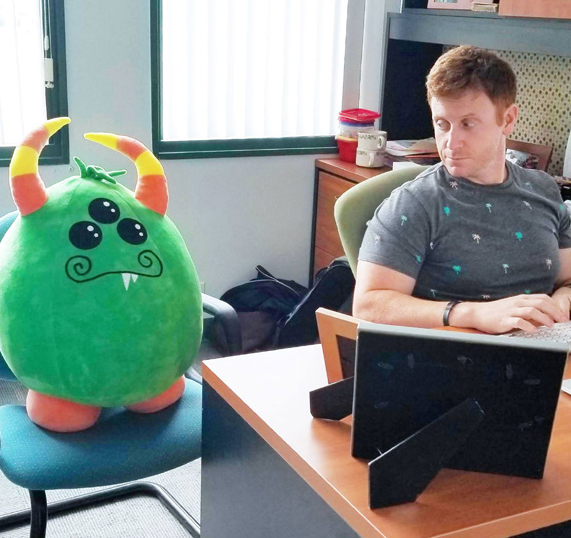 Thanks for joining us, Dan. In three sentences or less, define GA4.
GA4 is the replacement for UA. On July 1, Google will be sunsetting UA, which means that it will cease populating or gathering data within individual reporting suites. This transition is critical for organizations because they will no longer be able to go into UA and see what's been happening with their data.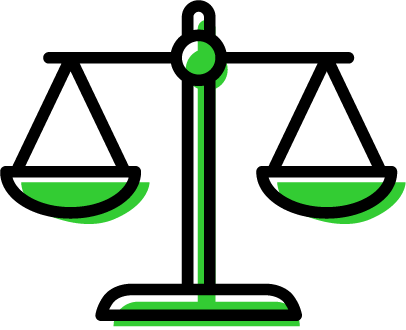 —What are the primary differences between GA4 and UA?
As you can imagine, the two platforms vary in several ways. The two changes that are most impactful for our clients are data retention and configuration.
The first is GA4's data retention policy. From the moment UA is enabled, organizations can run reports and see how their website performance trended as well as look far back into their history for performance data. In comparison, GA4 has caps, or bookends, by default. It will retain data for either two or 14 months. Organizations can increase data retention from two to 14 months, and we counsel our clients to choose this option.
Another major difference is in how GA4 is set up. Some features are out of the box. With GA4 you have enhanced measurement tools like scroll tracking, file downloads, and, to a lesser extent, form submissions. With UA, organizations would have to manually track these events (a user's interaction or activity with a web platform) and KPIs, but with GA4, they can populate these events right out of the gate and without any additional effort.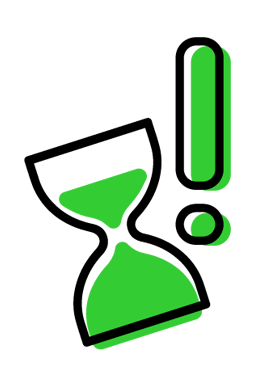 —What are the risks for companies that haven't prepared to migrate to GA4?
The primary risk is that, as of July 1, your business will no longer be able to capture website performance data. That is why it's crucial to understand how the two platforms differ. If you're looking at reporting in GA4, you'll see variations in how data is captured and measured. Engagement rates and conversion activity are also reported differently. You want to be comfortable enough to understand the nuances between the platforms—to know where to find data and how to read reports—to get the maximum benefit of GA4.
—What has BNO done to prepare our clients and our agency for the migration?
For the past year, we've taken the following steps with each client:
Configured all of their data streams
Mapped all events and conversions between tools so that they're consistent
Synced with other marketing channels such as Google Ads and Google Search Console
Moreover, we've ensured that our clients' individual KPIs, metrics, and events are mapped out. We use Google Tag Manager (GTM) to confirm that everything is set up for capture in GA4. Finally, we run quality assurance (QA) processes to identify and debug any problems. Again, in GA4 the data retention period is only two or 14 months, so we take all the necessary precautions—like connecting data from GA4 to BigQuery—to ensure that all data is backed up.
Each member of my team thoroughly understands the differences between the platforms and has walked clients through the transition. We've conducted test runs with clients so that when they want to view their reports, they know where to find them, what to look for, and how to understand the differences in reporting metrics between UA and GA4.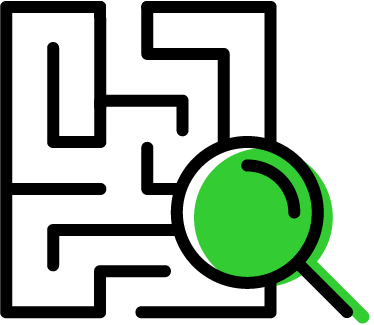 —How do organizations know if they're ready for GA4? What are a few of the questions readers should ask to assess readiness?
We know that this transition can be daunting, but fear not! There are several ways you can make it easier. Ask your team and/or your agency: Have we completed the following five steps:
Ensured that we are set up to retain data for the full 14 months available in GA4?
Determined which of the new capabilities, if any, are important to our brand?
Implemented the tracking methods we previously had set up (in UA) in GA4, so that we continue to measure the metrics that matter most to us?
Laid a solid foundation, so that we get as close to a one-on-one comparison as possible when the migration happens?
Established a plan to address changes, such as default groupings, as they occur?
If you can say yes to these five questions, you'll be better prepared for a successful migration.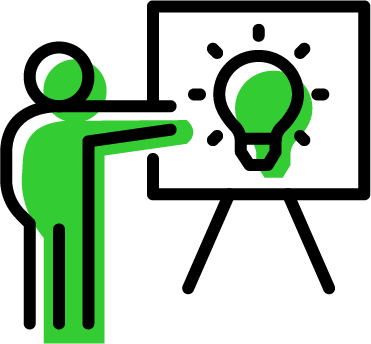 —Finally, how can BNO help organizations that need support with their GA4 migration?
We're well-versed in everything from configuration to QA to strategy. At BNO, we're all marketers, so we've looked at the GA4 migration from a holistic marketing lens, not just a data and analytics perspective. With each client, we get to the heart of what they want to achieve in analytics and what success looks like for them. Yes, we make sure that our clients are equipped to track events, page views, and bounce rates, but we also work with them to capture data around audiences that are most important to their businesses. To that end, we've set up custom channels to measure those metrics and sync them with their analytics platforms.
At the end of the day, we have the advantage of understanding both the data/analytics space and modern marketing. With the migration to GA4 and in everything we do, we're here to help our clients harness the power of their data to make informed, strategic decisions that will move the needle for their brands.
Want to hear more from Dan? Check out the short video here to find out what our Data & Analytics team can do for your GA4 migration and how to put your data to work for your brand.
Please reach out to us at info@bnoinc.com.